Going to a party for the big game this weekend? So are we and we're still deciding what to make! If you're looking for some super delicious Super Bowl recipe ideas, we've got you covered from healthful dishes with buffalo sauce to lightened-up party dips and popcorn pizza. Check out our slideshow and click through to each photo to view the recipe: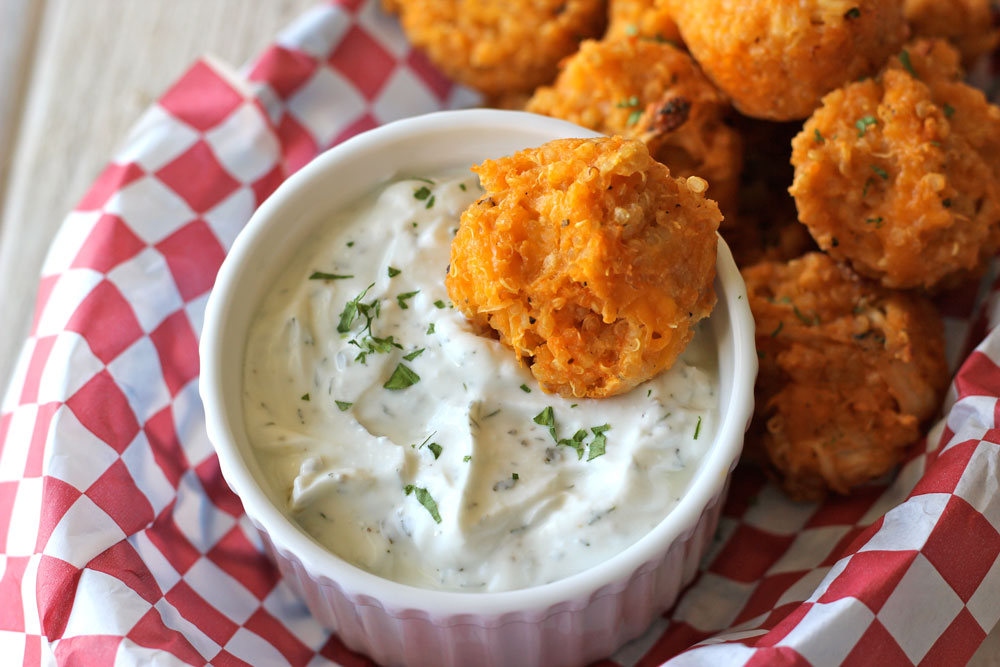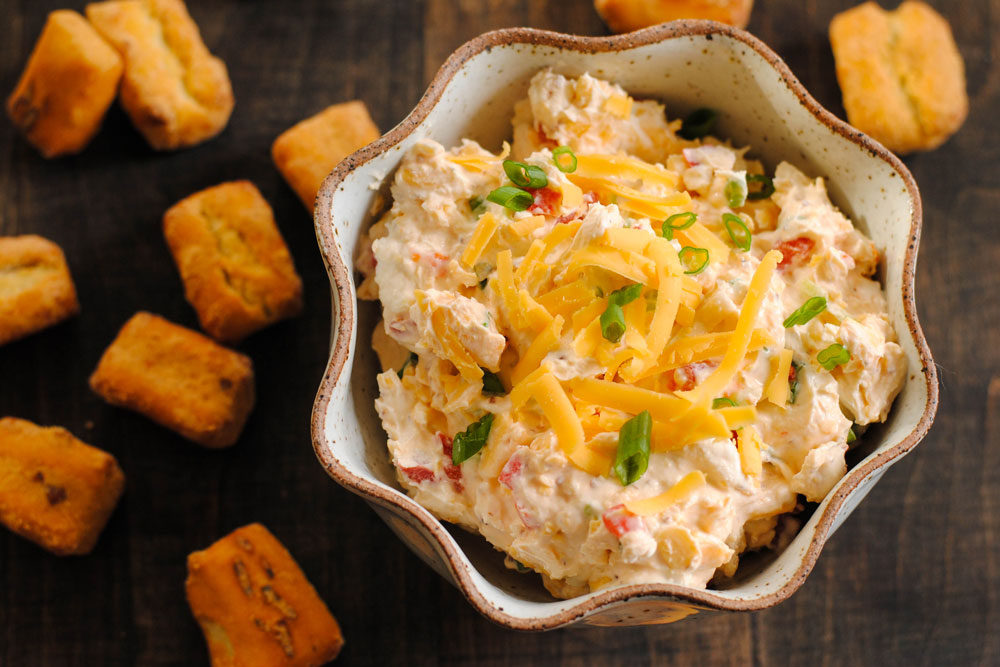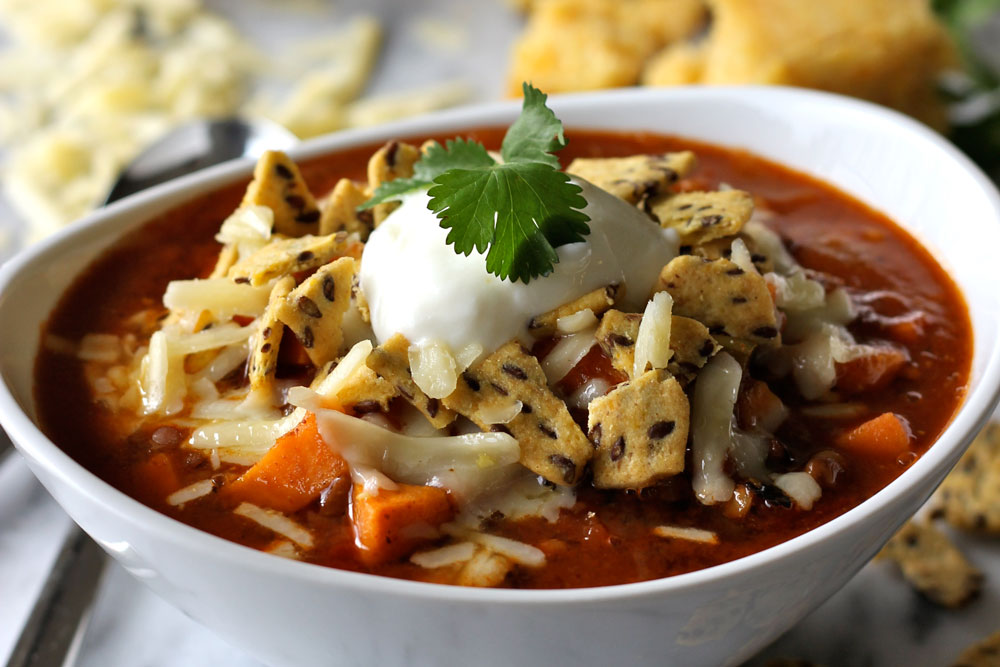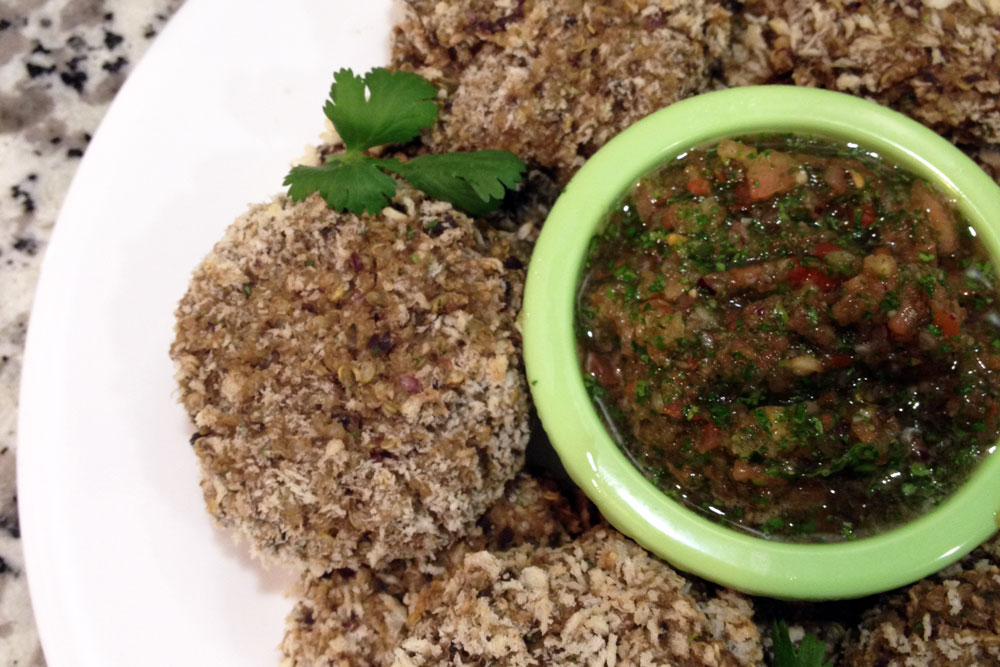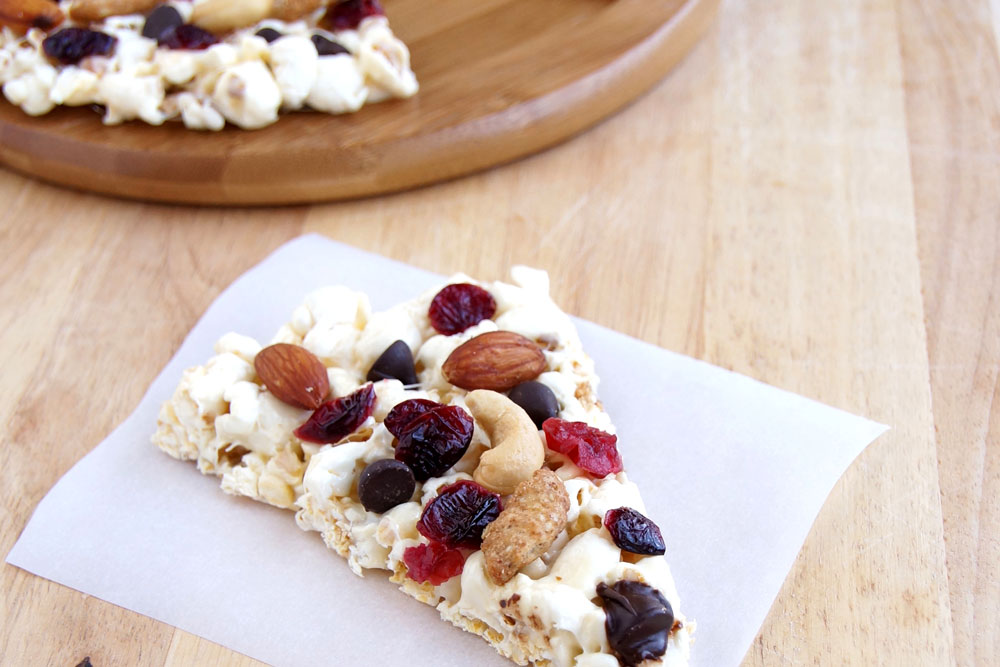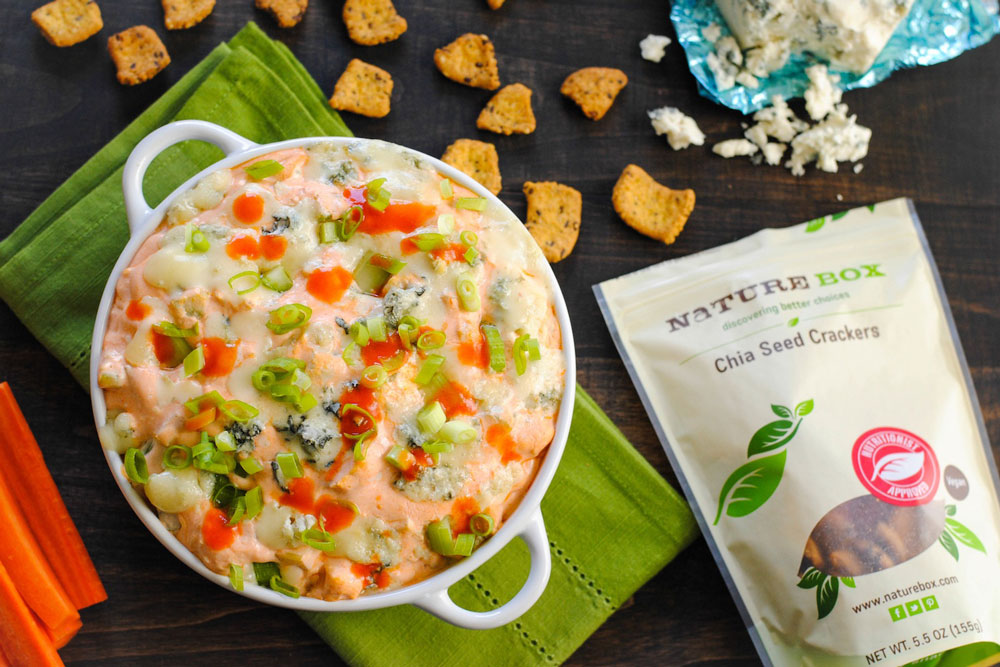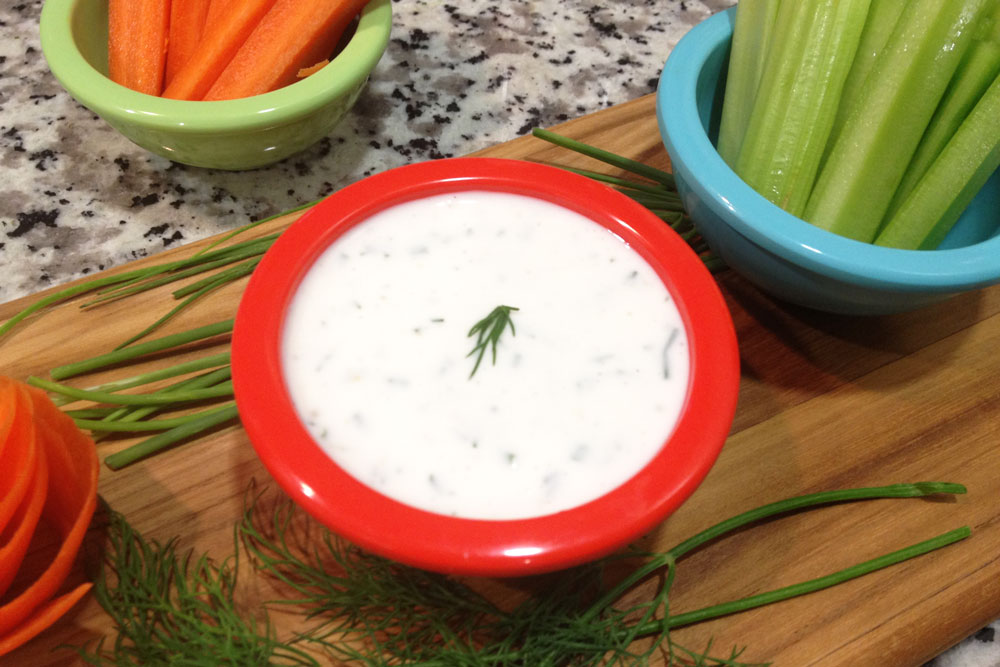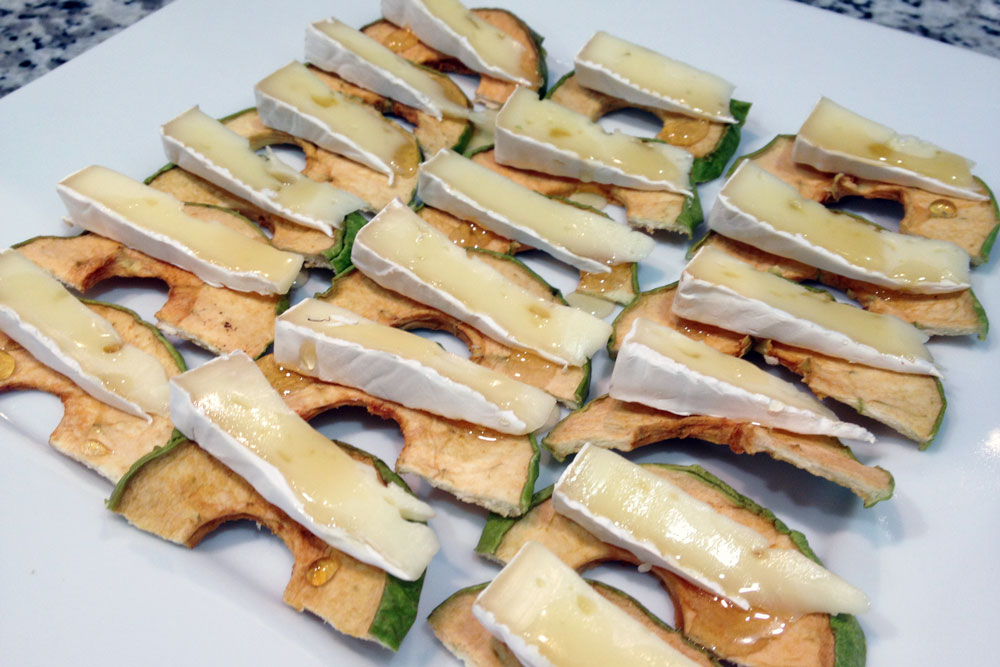 Our favorite Super Bowl recipes:
Thirsty? Check out our drink recipes, too!
Pics or it didn't happen! When you whip up this recipe, post it on Instagram or Facebook with the hashtag #natureboxrecipe so we can like and reshare it!
Get more healthy ideas and delicious snacks by joining NatureBox. Sign up today to get 50% off your first box!