from the NatureBox editors
If your Valentine's Day isn't complete without a little bit of pink, red or chocolate, we definitely understand! Don't get us wrong, many of these are still desserts but with clever substitutions and healthier twists, you can enjoy Valentine's Day treats relatively guilt-free!
Skinny Brownie Kabobs via The Rebel Chic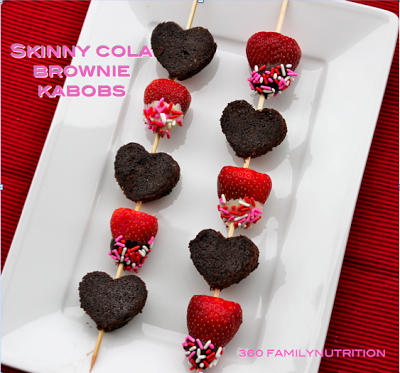 Vegan Cheesecake Panna Cotta and Fruit Roses via VegSpinz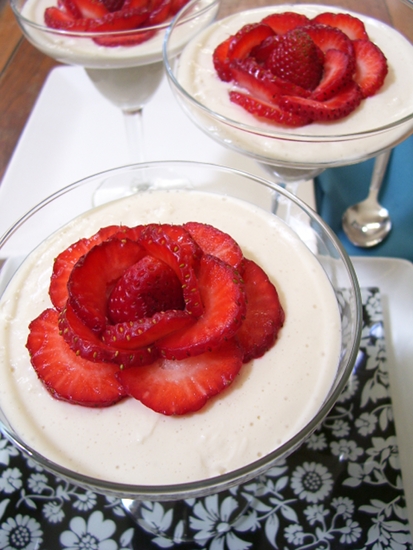 Heart Pancakes for Kid Breakfast via Lisa Storms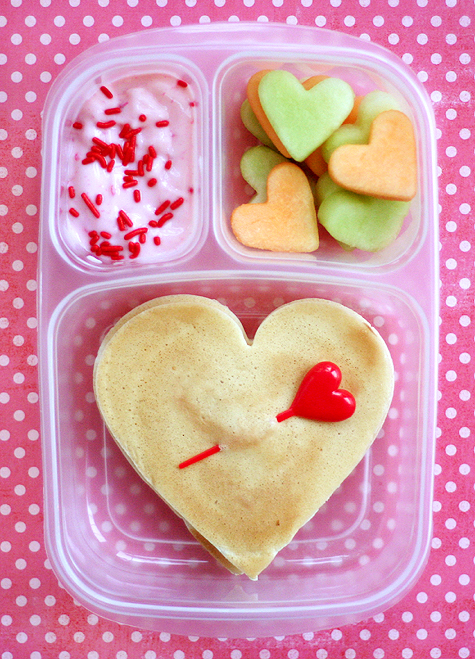 Valentine's Brownie Pizza via i am mommy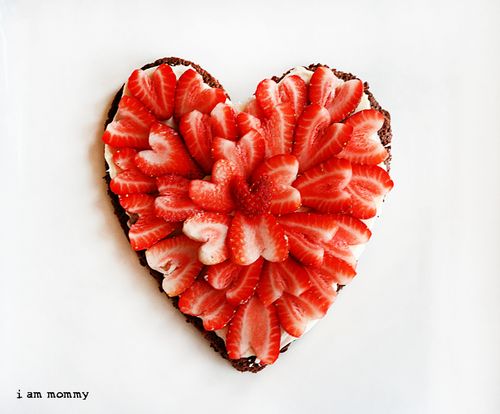 Pancake Doodles via More Design Please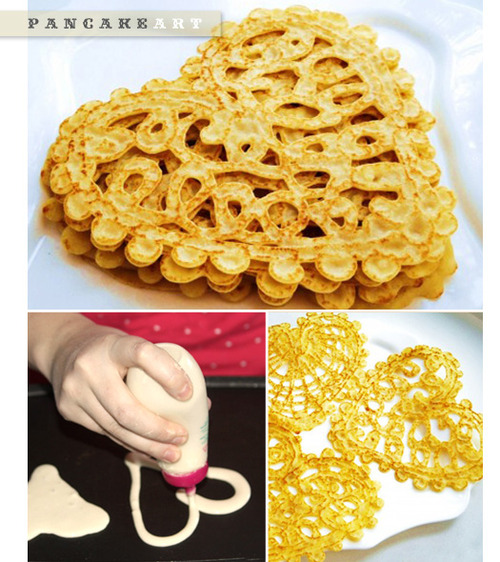 Valentine's Salad via Anders Ruff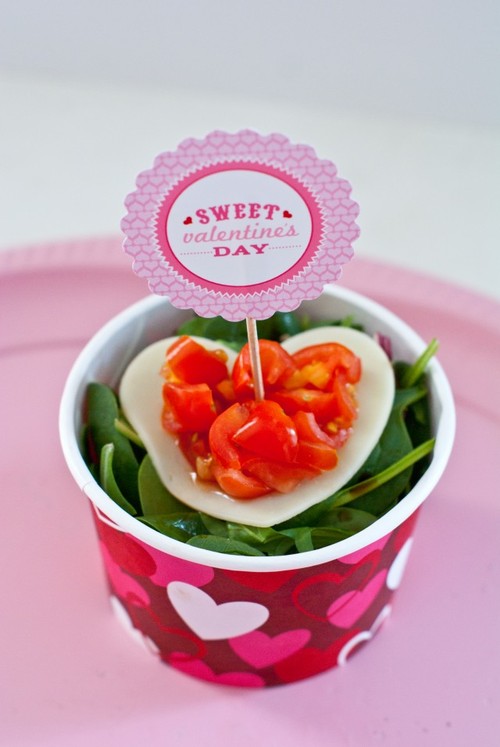 Apple Heart Sandwiches via Kids Kubby

Dark Chocolate Coconut Bites via Multiply Delicious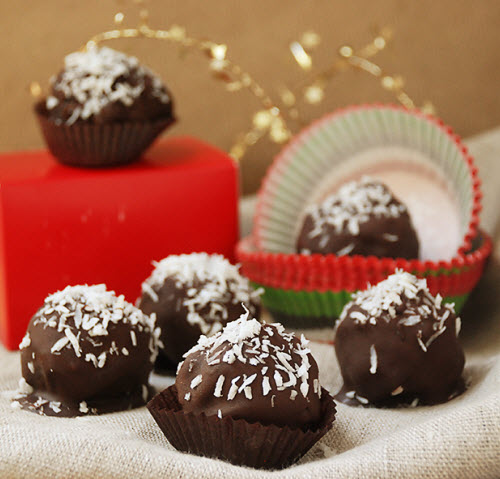 Pink Fruit Smoothies via Project Nursery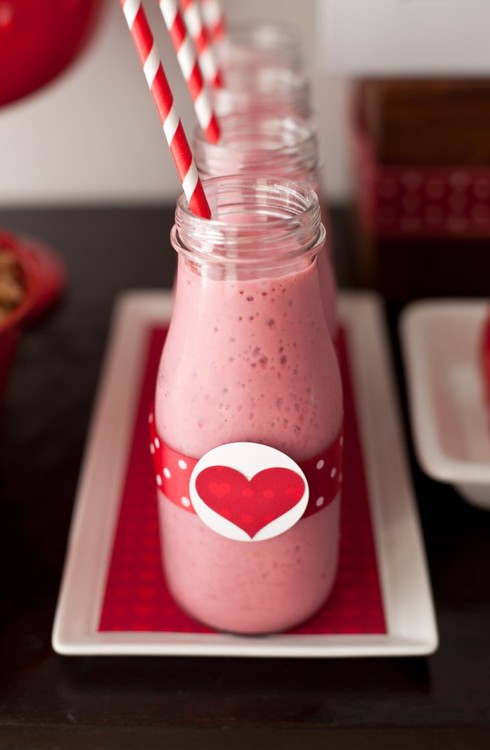 White Chocolate Raspberry Bites via New Nostalgia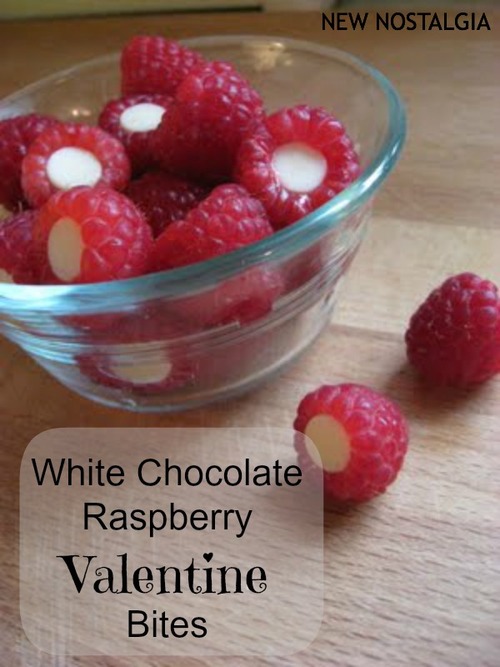 Homemade Skinny Chocolate Cake via Skinny Taste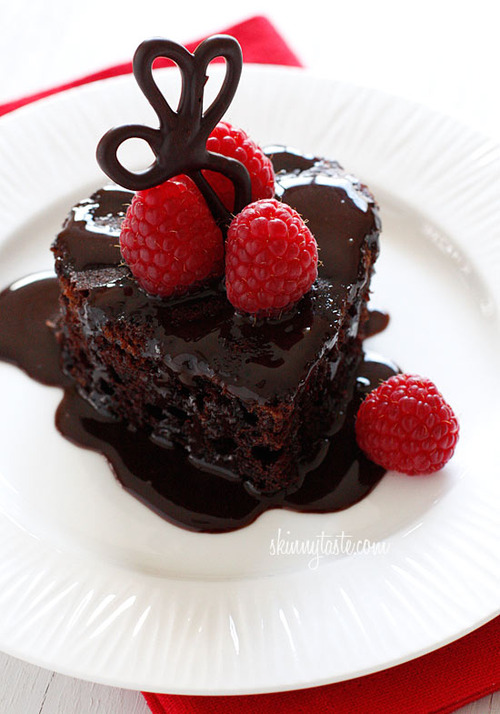 The Cutest (Dye-free!) Pink Cupcakes via Weelicious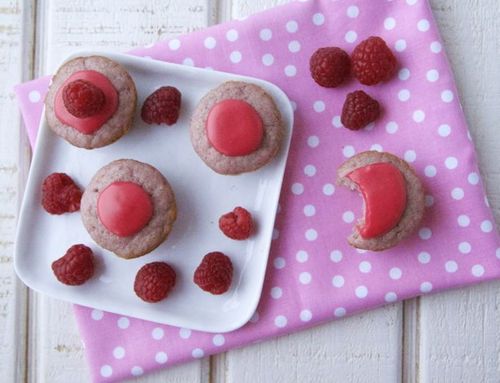 Chocolate-Covered Fruit via NatureBox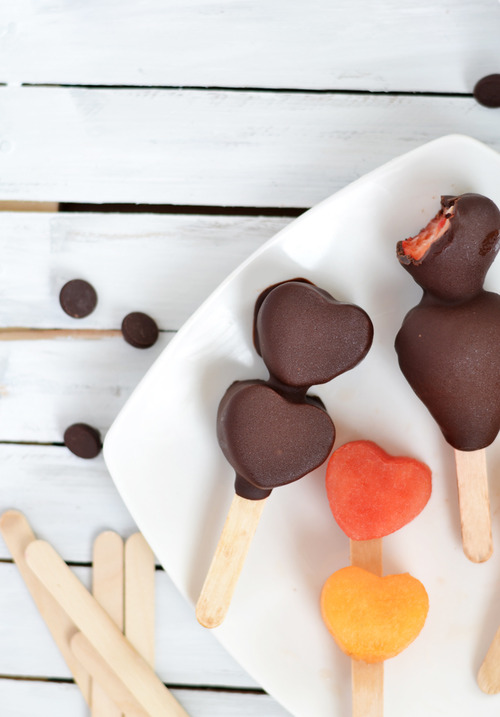 Strawberry Kefir Smoothie via Ingredients, Inc.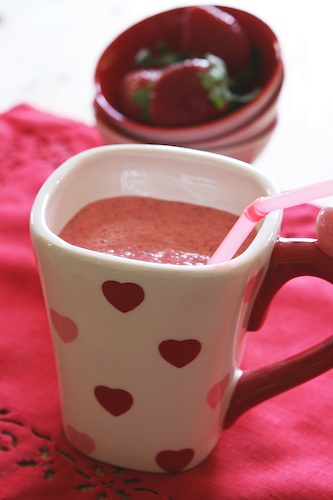 Tell us: what is your favorite treat to enjoy on Valentine's Day? Which one of these would you most like to try?
Get more healthy ideas and delicious snacks by joining NatureBox. Enter coupon code NATURE for 25% off your first month subscription!