It's a universal truth – we all look forward to coming home from a long day of work to a couch and TV. With fall TV shows premiering, we picked our top 4 fall TV shows that are totally worthy of pairing with NatureBox snacks to kick this season (and your shoes) off right.
Scandal (Premiered on 8/24)
When she is not getting scandalous with President Grant, our girl Olivia pretty much survives off of popcorn and a whole lotta red wine. This Thursday, grab some Sea Salt Pop Pops or Jalapeño White Cheddar Popcorn, pour yourself a nice Bordeaux, and tell em' Olivia Pope made ya do it.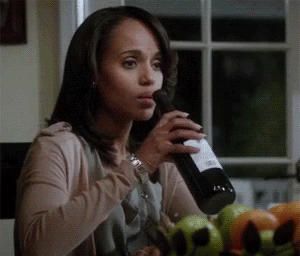 ABC via giphy.com
The Mindy Project (Premiered on 9/15)
Mindy always has something to say, especially when it comes to food. And with the new baby in tow, you know Mindy will be sharing plenty more words of wisdom. We just know she's gotta be craving some Dark Cocoa Nom Noms to get her through her life as a new mom, so make sure to nosh along with her.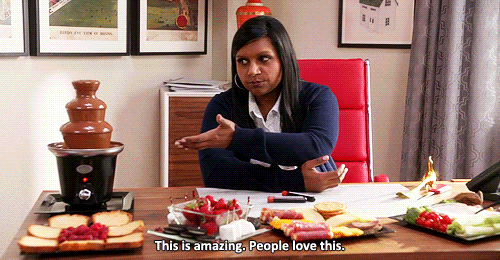 FOX via giphy.com
American Horror Story: Hotel (Premieres on 10/7)
Our favorite scary show is back and better than ever with Lady Gaga.  But don't worry — we're here to stifle your screams so you don't look like a wimp in front of your friends. Keep your mouth preoccupied with our Sriracha Cashew Crunch. #NatureBoxFTW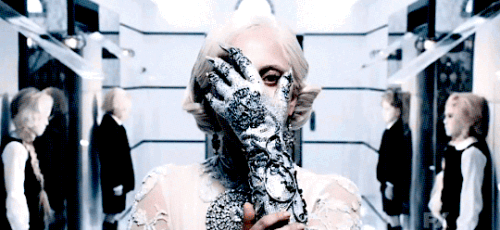 FX via giphy.com
The Walking Dead (Premieres on 10/11)
There's nothing like our Original Beef Jerky to keep you fueled when you're chasing zombies and running for your life. Good thing we're watching the action from the comfort of our own homes.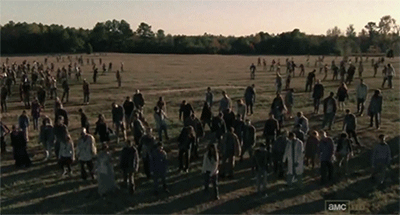 AMC via giphy.com
What snacks and TV shows are on your fall lineup? Tell us in the comments below!