Valentine's Day is just around the corner and we've got just what you need to satisfy that sweet craving. Whether you're single or taken, these chocolatey treats are guaranteed to put a smile on your face! For more deliciously sweet ideas, check out our other desserts here.
Snacking makes the heart grow fonder. Share the snack-love with your sweetheart and sign up for a free trial!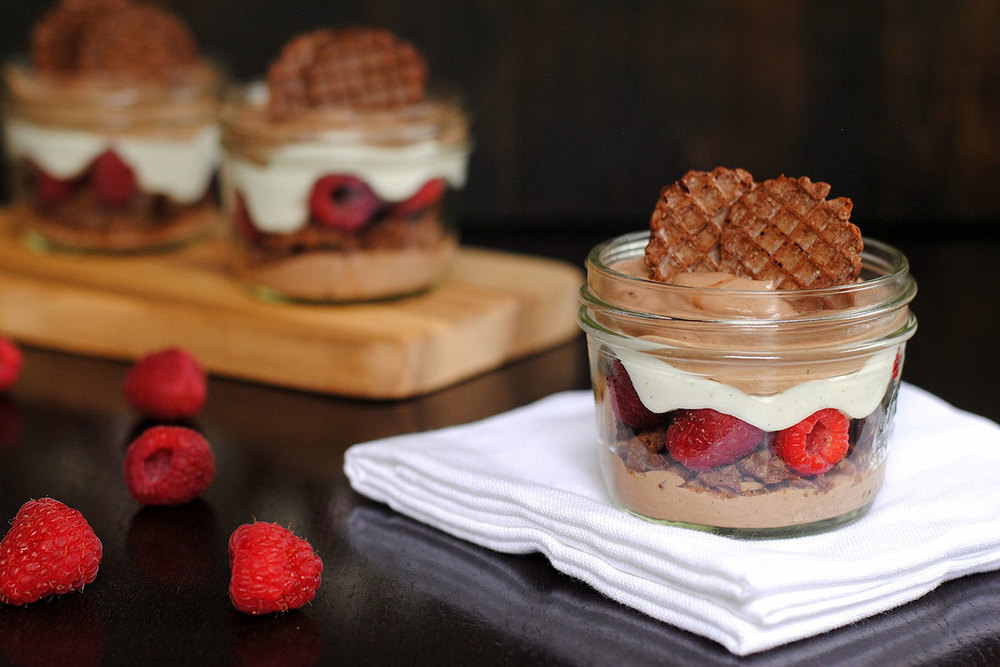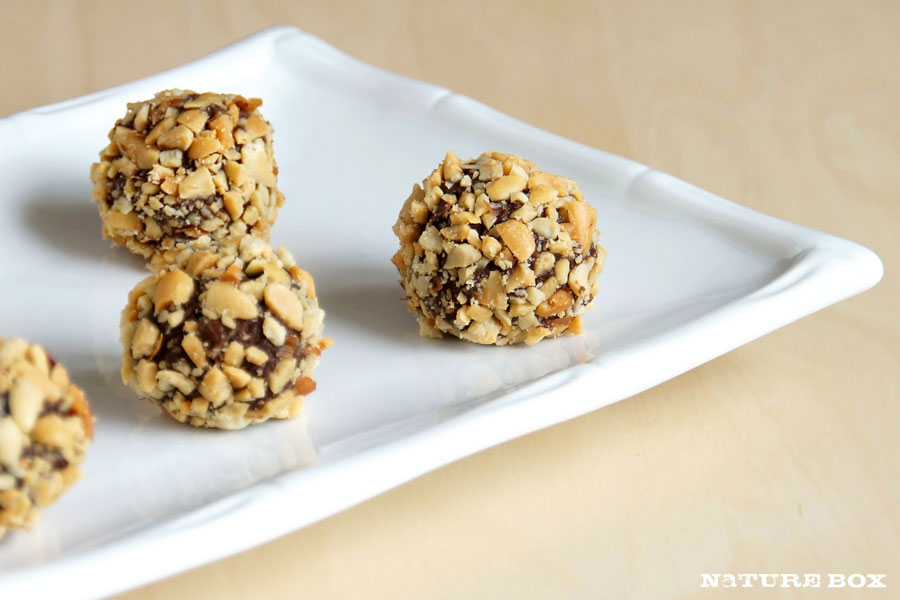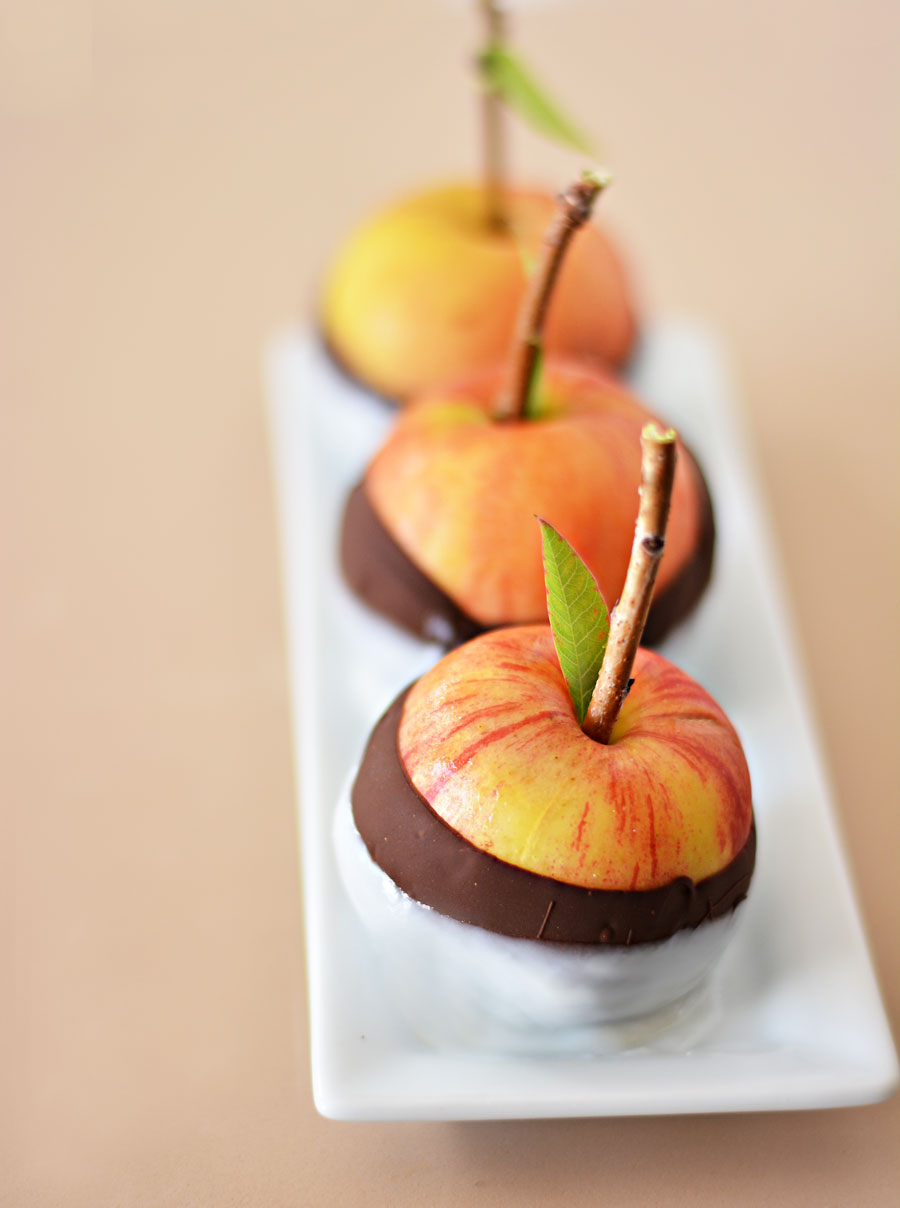 Get more healthy ideas and delicious snacks by joining NatureBox. Sign up today to kick off your membership with a free trial!