Summer may be over, but that doesn't mean you have to be cooped up inside like a hermit. Sure, curling up with Netflix and wine sounds great but do you really want to forgo fall? If you've got a bad case of FOMO, fear not. We've rallied our favorite fall adventures and paired them with some of our tastiest snacks that'll cure your cold weather blues in no time.
Whisk(e)y Tasting Trail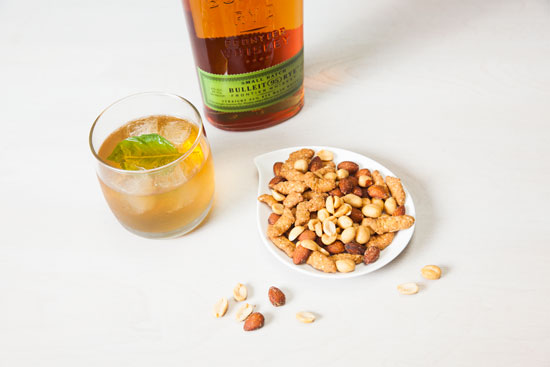 You don't have to live in Tennessee to enjoy one of America's favorite spirits. Whisk(e)y Wednesday is a thing and there are plenty of whisk(e)y bars around to join in on the movement. Grab a few of your friends and head on over to your local watering hole for a Whisk(e)y Wednesday Happy Hour.
Pair it with: Simply Smoky Nut Mix – The natural smoky flavor of this nut mix compliments the smoky finish of a nicely-aged scotch.
Pumpkin Patch or Local Harvest Festival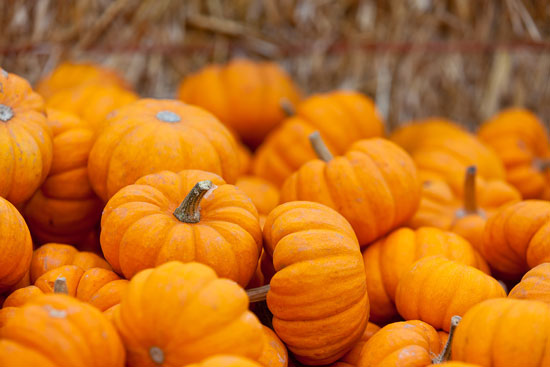 Plan a visit with your friends to the local Harvest Festival or Pumpkin Patch and organize a scavenger hunt in the corn maze. You can also throw a pumpkin carving party after you've picked out your pumpkins.
Pair it with: Roasted Garlic Pumpkin Seeds – Munch on these savory pumpkin seeds while you pick out your pumpkins. Total pumpkin-ception.
Oktoberfest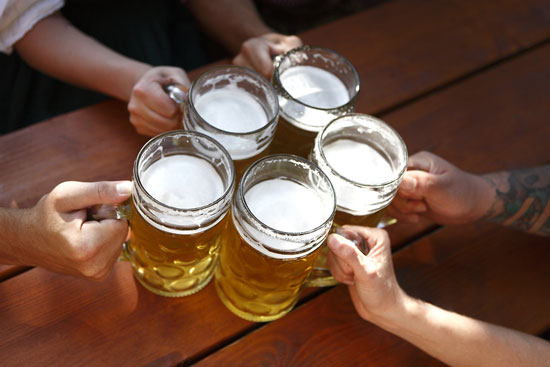 Ok, so you might not be able to fly all the way to Germany for the real thing but there are plenty of local Oktoberfest themed parties to hit up. Get ready to sport your dirndl or lederhosen and put on your best German accent. Prost!
Pair it with: Sourdough Cheddar Pretzels – Made with cheddar cheese and a hint of beer, these pretzel bites were meant to be washed down with a stein of your favorite ale.
Hot Air Balloon Festival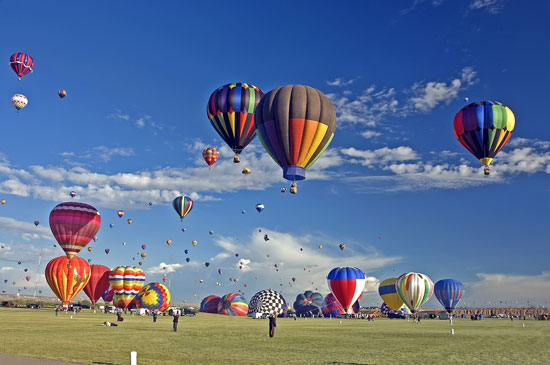 Watching hot air balloons take flight against a gorgeous backdrop is a magical experience and there are tons of hot air balloon festivals throughout the country to choose from. Whether you're single or coupled, this is a must-see on your bucket list of things to do before you die.
Pair it with: White Cheddar Caramel Popcorn – Nothing like the view of the world from thousands of feet in the air. It's like a movie, IRL. Why not enjoy it with a bag of delicious popcorn?
Bonfire Party
Bathing suit season might be over, but the beach is open year-round. Throw a bonfire party to savor the final moments of summer. Don't live near a beach? A fire pit in the backyard works just as well and you won't even have to leave your house. Top it off with Mini Belgian Waffle S'mores to get the party going.
Pair it with: Mini Belgian Waffles – The perfect alternative to graham crackers. Better yet, try our Mini Cocoa Belgian Waffles for an extra indulgent treat.
What snacks will you pack on your next adventure?