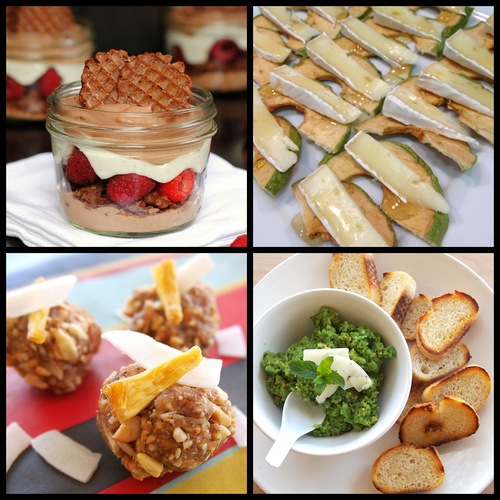 We're always in the mood for a snack! Whether it's one of our own or a quick homemade treat, if there's a snack, we're so there. Below are some of our favorite no-fuss midday treats. Double the recipes for a healthy supply of on-the-go nourishment!
Want more? Check out our 5 tailgate treat ideas!
Get more healthy ideas and delicious snacks by joining NatureBox. Sign up today to get 50% off your first box!