Back to school means back to reality for everyone. Summer was relaxing, fun, and full of travel but now it's time to focus. Don't worry — we've got tips and tricks for simple, no-stress lunch ideas to help you ease into Fall like a pro.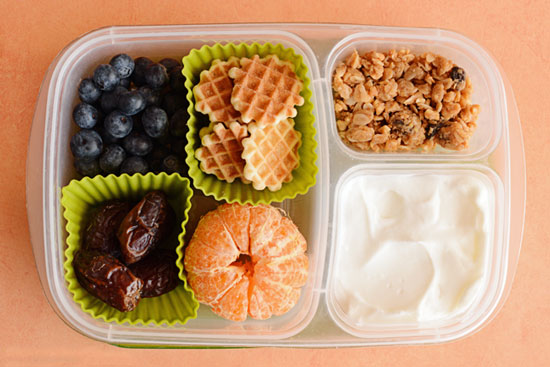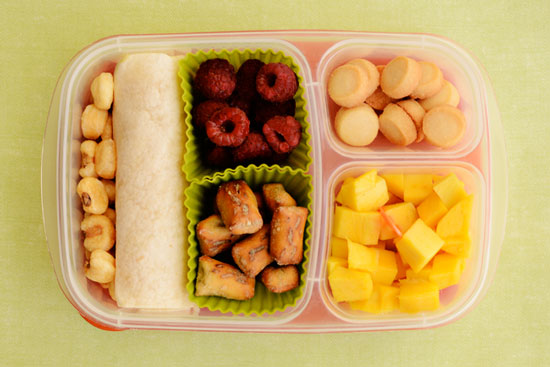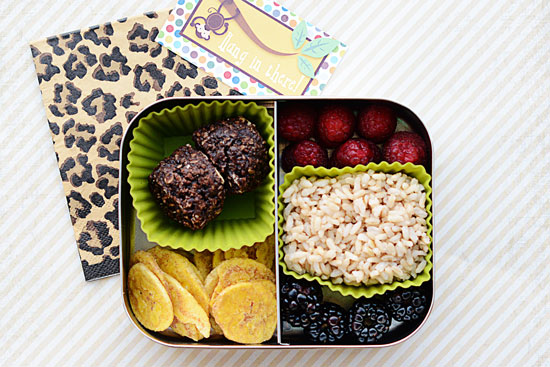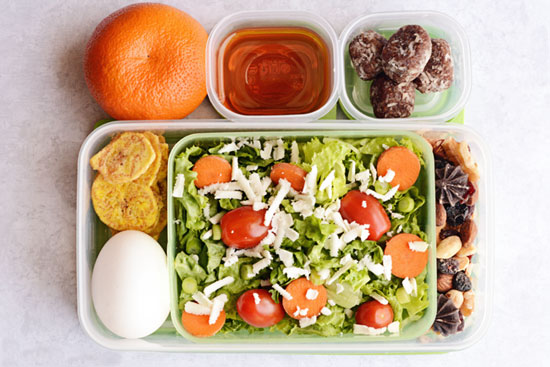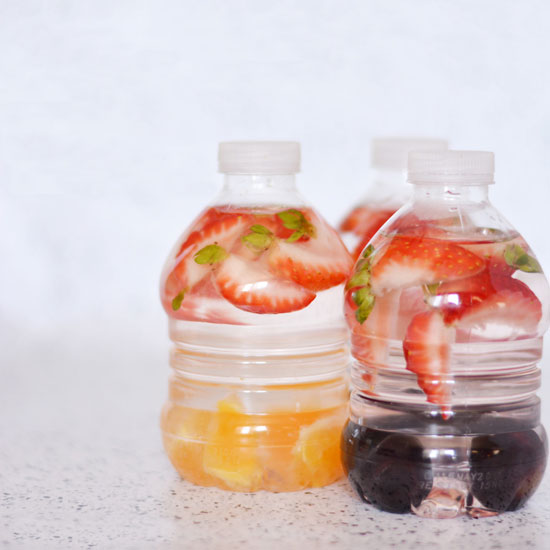 Basic Tips for the Perfect Lunch Box: 
We took the guesswork out of your weekly meal-planning. Save time and make lunch fun again with these foolproof tips.
Tip 1: Start with this tried and true formula for a well-balanced lunch: 1 Part Protein + 1 Part Carb + 2 Parts Veggies
Tip 2: Choose a lunch box that you know your kid will love or a stylish one that'll get you excited about packing your lunch in.
Tip 3: Avoid morning meltdowns and plan ahead with snacks that are perfect-for-lunches or an easy after school snack.
Tip 4: The more colorful the better! Use colorful cups to keep everything in place.
Tip 5: Use fun cookie cutter shapes to give sandwiches and veggies more appeal.
Tip 6: Don't forget to pack a beverage!
What are some of your favorite lunch hacks?
Sign up for NatureBox today and get snacks delivered straight to your door. With over 100 thoughtfully sourced snacks to choose from, you've got plenty of options to satisfy even the pickiest eater.