For some, Pi Day is a reason for math enthusiasts to celebrate the popular ratio. But for us, it's a reason to celebrate the deliciousness of pies! Below, we've rounded up our favorite pie recipes – some sweet, some savory and all come in mini sizes for ease of portion control.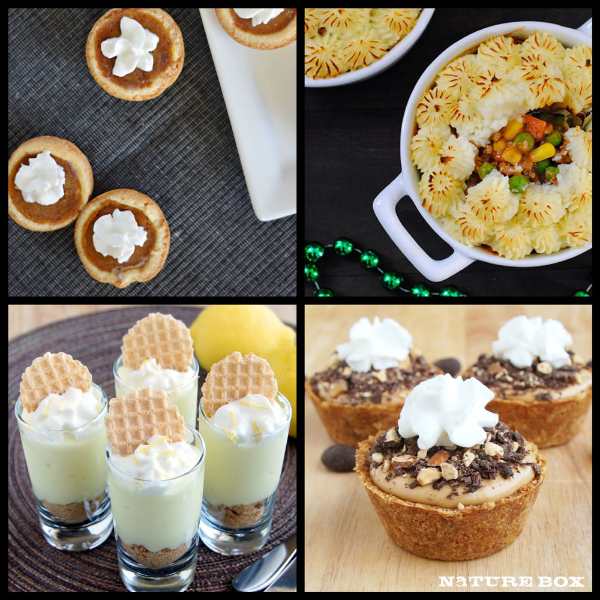 Want more? Why not! Here are more recipe ideas.
Pics or it didn't happen! When you whip up this recipe, post it on Instagram or Facebook with the hashtag #natureboxrecipe so we can like and reshare it!
Get more healthy ideas and delicious snacks by joining NatureBox. Sign up today to get 50% off your first box!