We all get caught up in the whirlwind of daily stress. The trickiest part is managing your feelings well and remembering to take a deep breath every so often. Below, we've rounded up our five favorite quotes that always bring some extra joy into our days. Which one do you like best?
1.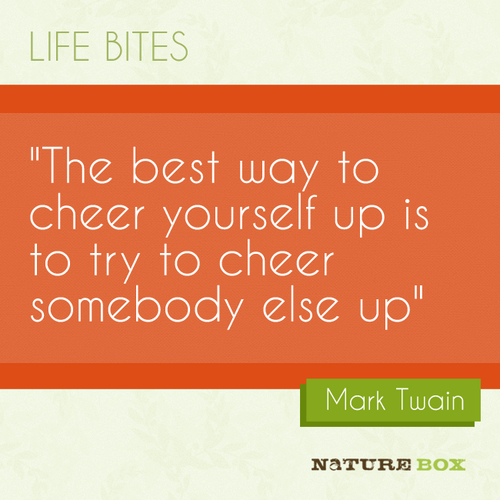 2.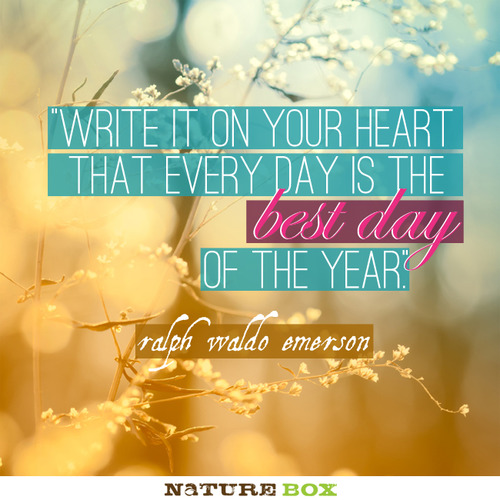 3.
4.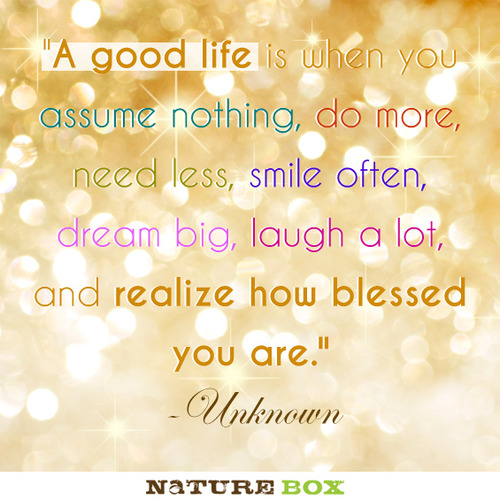 5.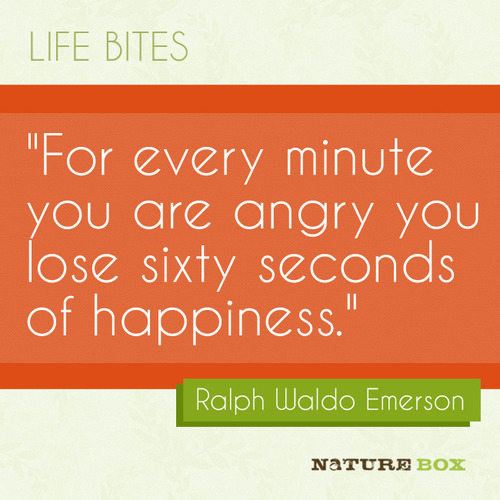 Share with us! What are some of the mantras you turn to when you're in need of a smile?
Get more healthy ideas and delicious snacks by joining NatureBox. Enter coupon code NATURE for 25% off your first month subscription!