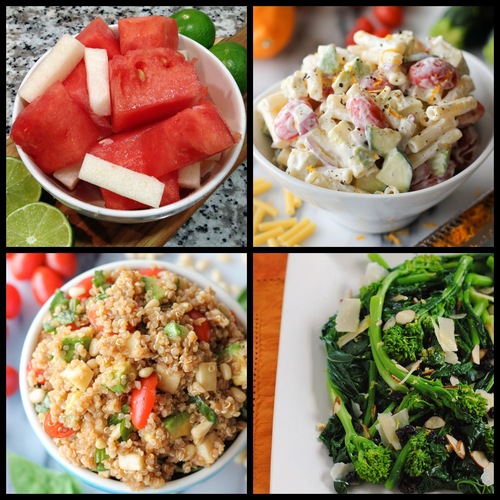 Who says salad has to have a base of just romaine lettuce or mixed baby greens? While we love classic salads, this summer we're turning to fresh new takes on this mixed dish. From citrus-squeezed fruit salads to Greek yogurt dressings, we have five fresh ideas you and your friends will love!
Plus, check out our awesome pesto ideas!
Get more healthy ideas and delicious snacks by joining NatureBox. Enter coupon code NATURE for 25% off your first month subscription!