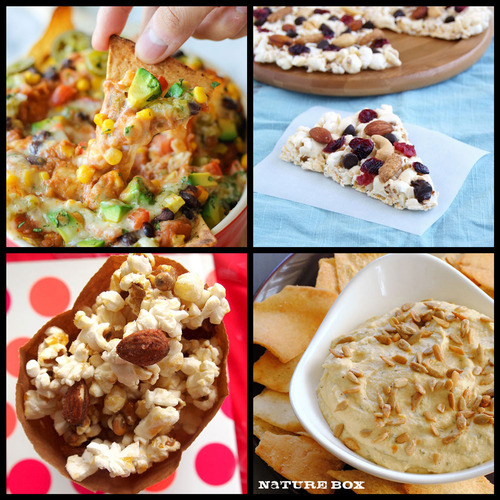 Football season is here! Whether you're a fan of the sport or spearheading the next tailgate, we've got five snack ideas from savory goodness to sweet treats!
Want more? Check out our 5 lunch box ideas!
Get more healthy ideas and delicious snacks by joining NatureBox. Enter coupon code NATURE for 25% off your first month subscription!