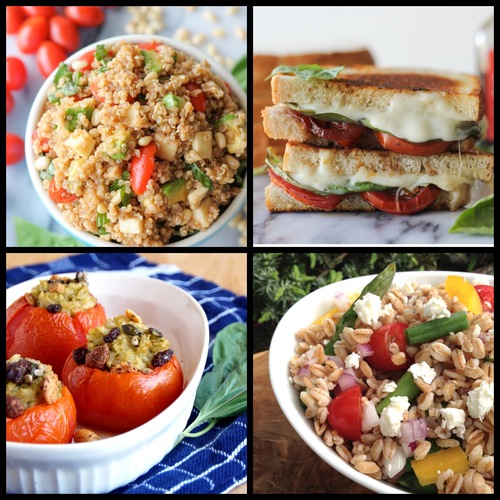 Did you know that tomato seeds have three times more flavor than the flesh? That special flavor is better known as umami, and it's caused by the glutamate in tomatoes. Below, we have some ideas for what you can do with this succulent, savory fruit. Raw, grilled, and roasted – try them all!
Plus, check out our awesome pesto ideas!
Get more healthy ideas and delicious snacks by joining NatureBox. Enter coupon code NATURE for 25% off your first month subscription!