Is stress bogging you down? Yeah, it happens to the best of us. Managing stress can feel easier said than done – but that doesn't have to mean losing sleep over it.
We've got five handy tips to help ease your anxiety. The short story?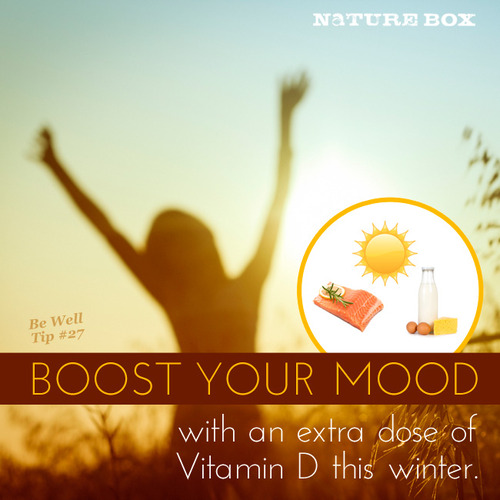 Stress management? Done. Snack management? We can help you with that, too.
Get more healthy ideas and delicious snacks by joining NatureBox.