Are you just about ready for Valentine's Day? If you're celebrating with your sweetheart, maybe you have that extra-special menu for two. Or maybe you're celebrating with friends or giving yourself some well-deserved me-time.
In any scenario, you'll love these no-bake, deliciously sweet (but not too sweet) ideas. The best part? You can whip them up in 20 minutes or less!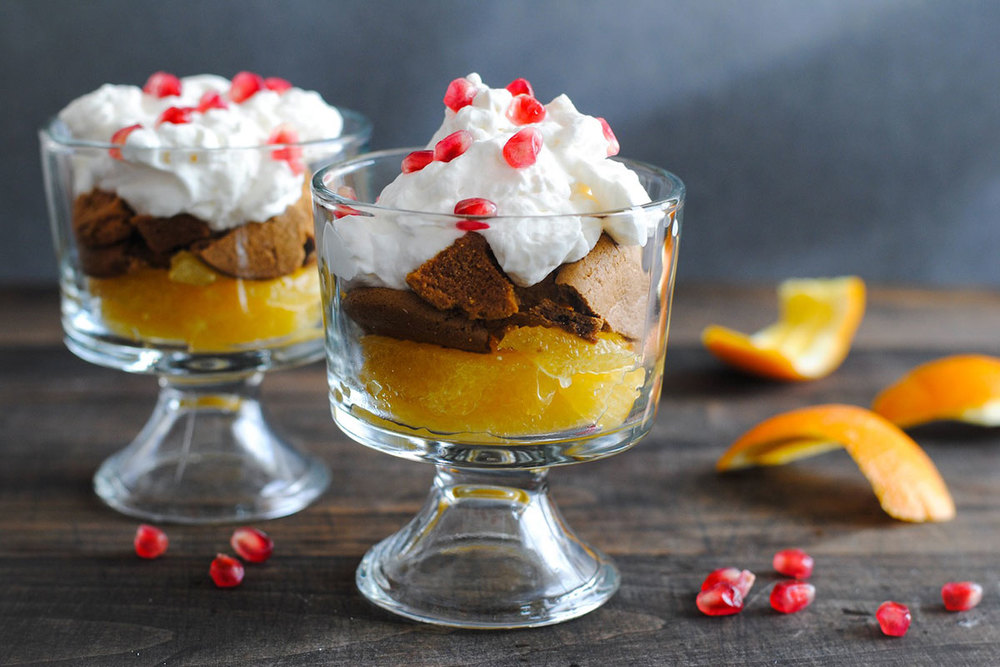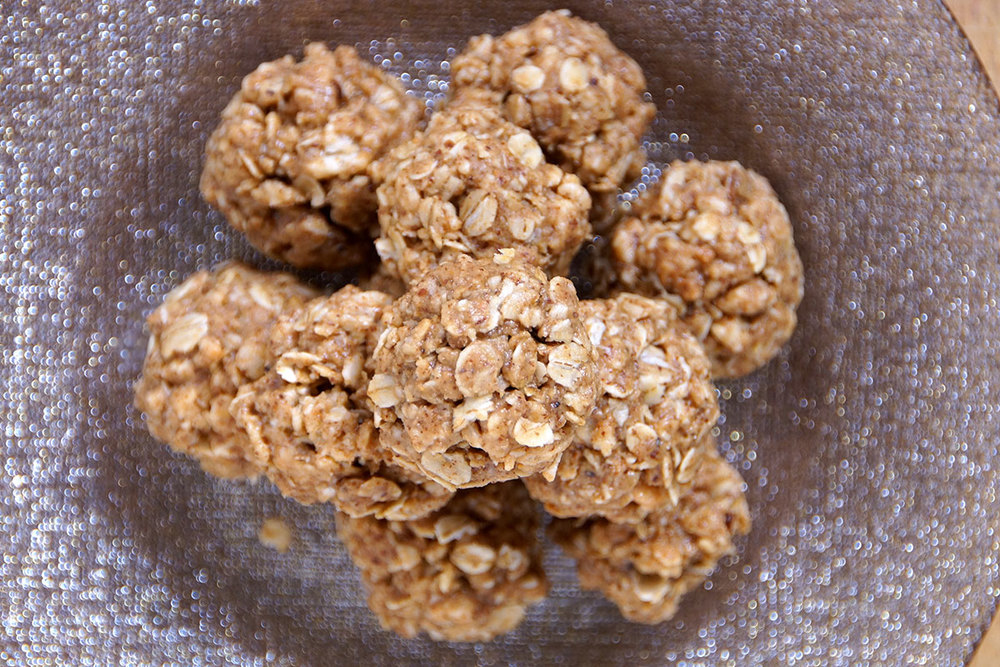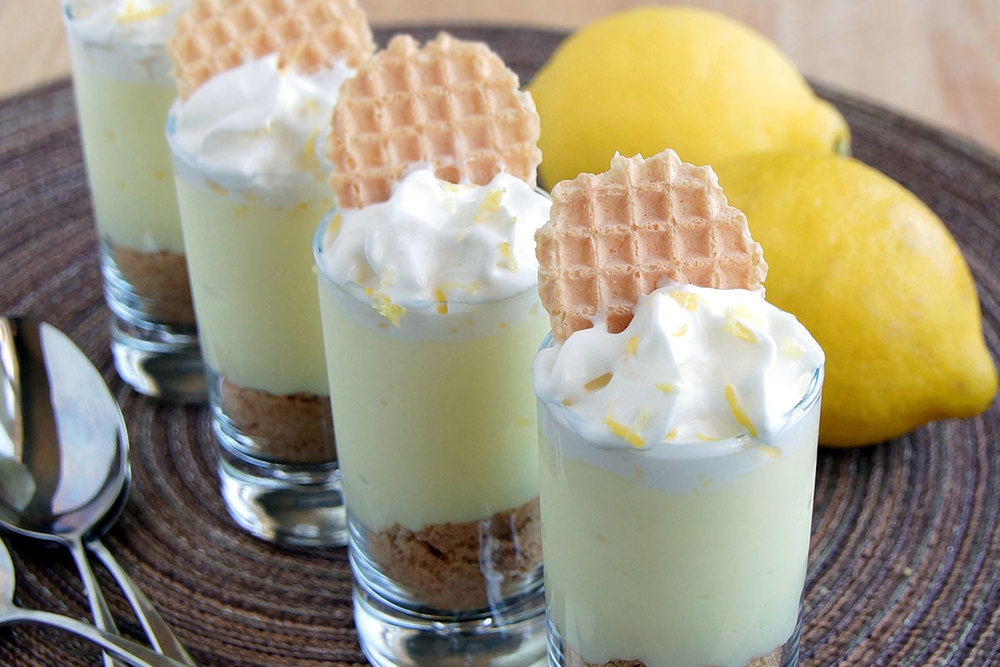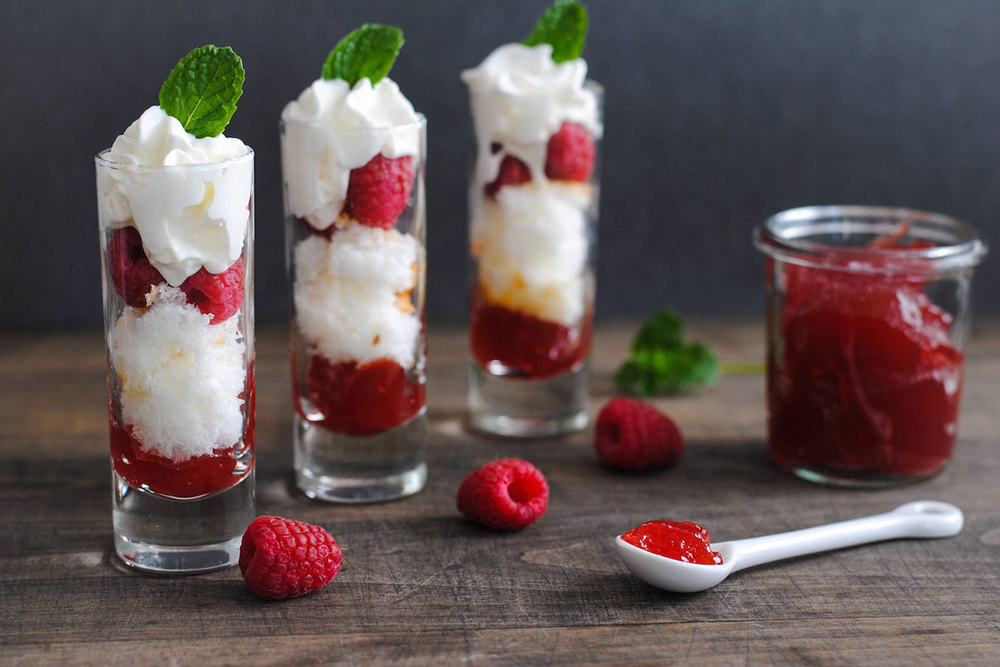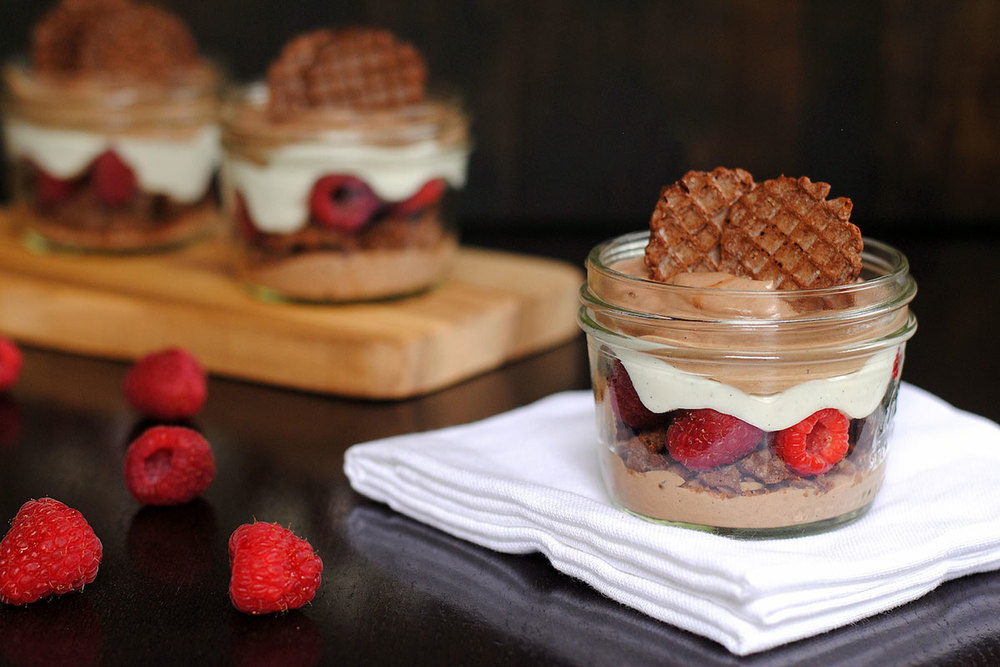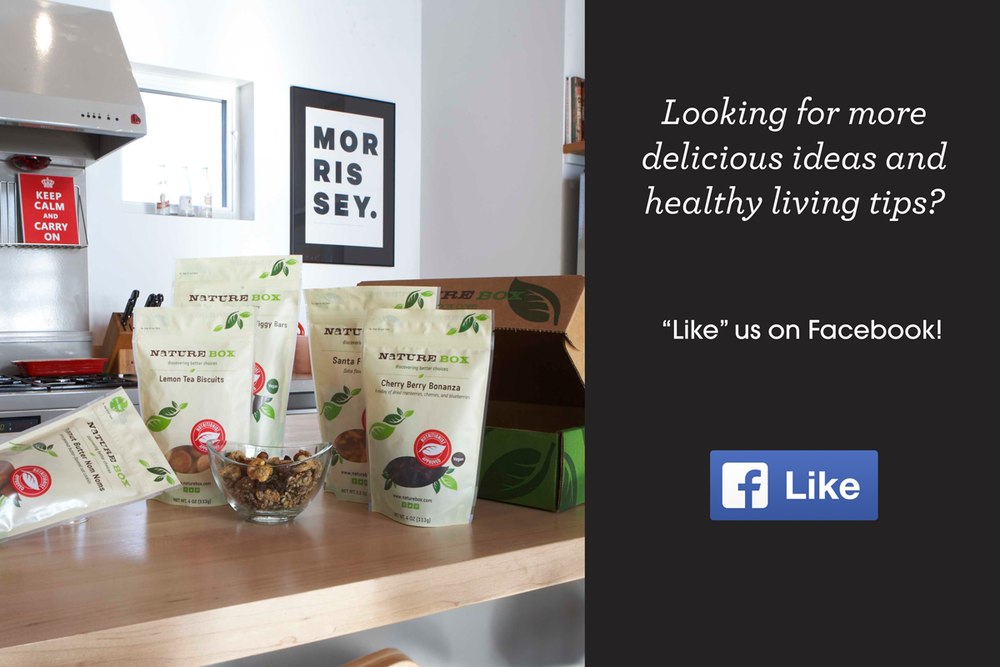 Pics or it didn't happen! When you whip up this recipe, post it on Instagram or Facebook with the hashtag #natureboxrecipe so we can like and reshare it!
Get more healthy ideas and delicious snacks by joining NatureBox. Sign up today to get 50% off your first box!