When it comes to making better eating choices there's no better place to start than incorporating nuts into your diet – and one of our favorite nuts is almonds. Why?
For starters, they offer protein and fiber. In fact, they have 6 grams of protein and 3.5 grams of fiber per ounce. They're also an excellent source of vitamin E. Vitamin E, along with other antioxidants can help protect against some chronic diseases.
Almonds are also rich in monounsaturated fats, the same kind of health-promoting fats that are found in olive oil, which have been linked with reduced risk of heart disease. Each serving contains about 8.7 g of this "good" fat. In fact, Mayo Clinic says eating about a handful per day of almonds or other nuts like hazelnuts, peanuts, pecans, pistachio nuts and walnuts, may reduce your risk of heart disease.
So how can you incorporate this nutritious nut into your daily diet? Below, we have seven recipe ideas, ranging from breakfast to snack time: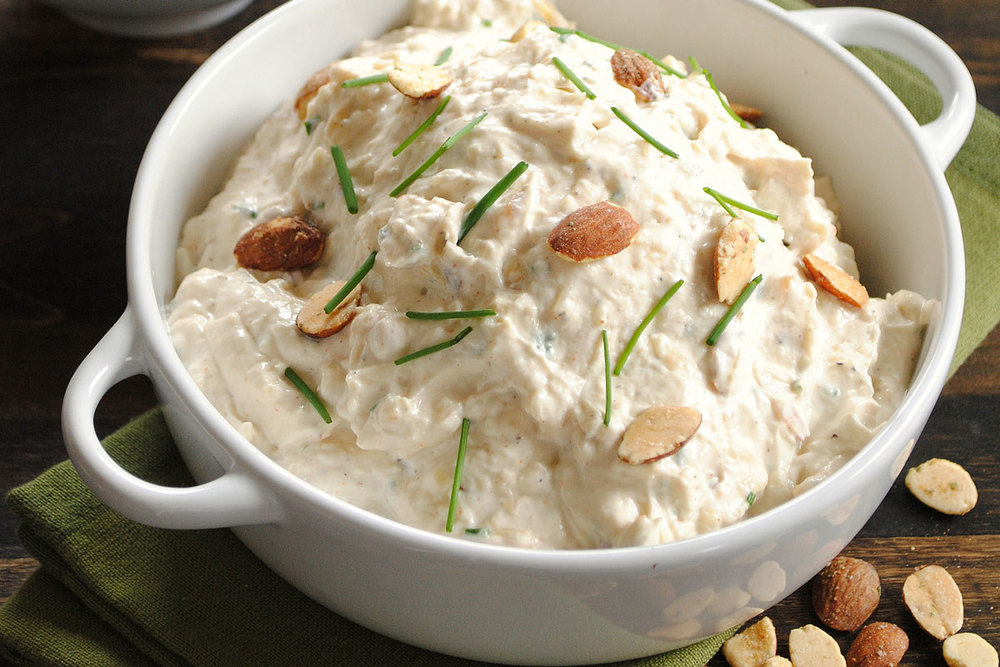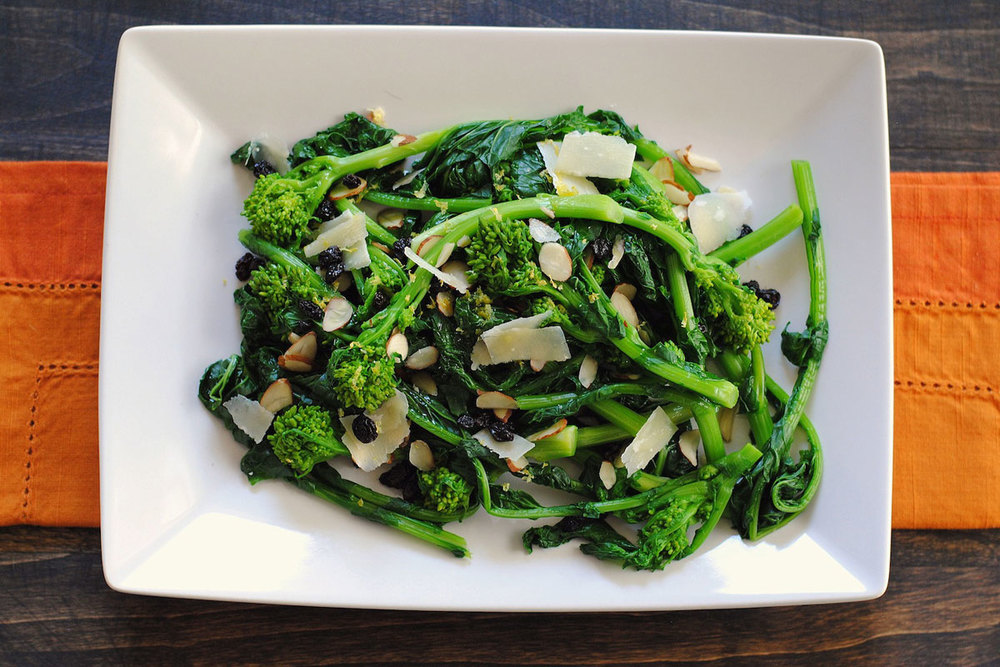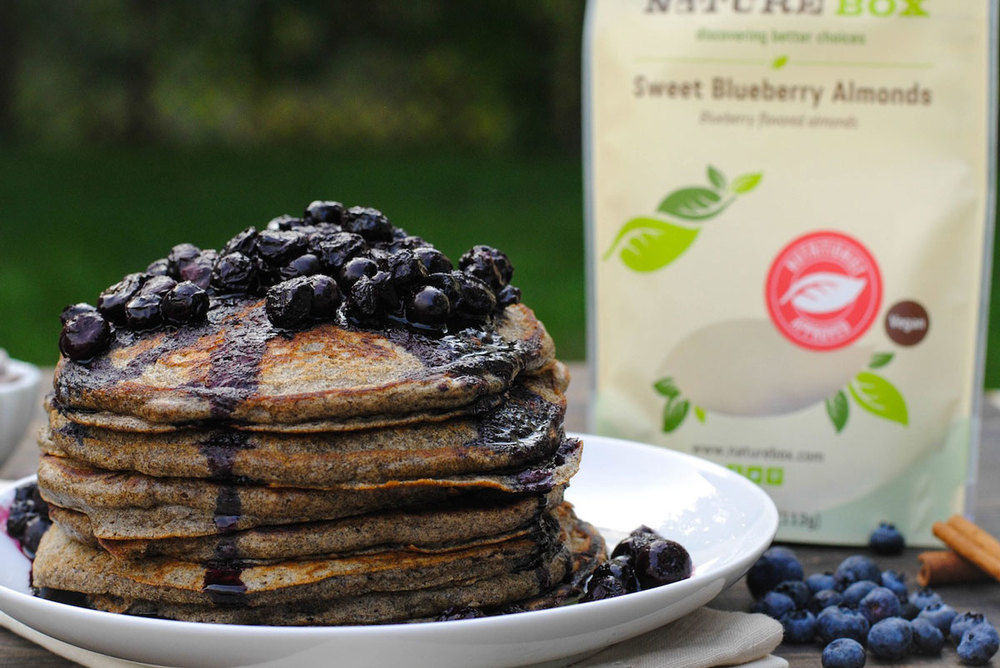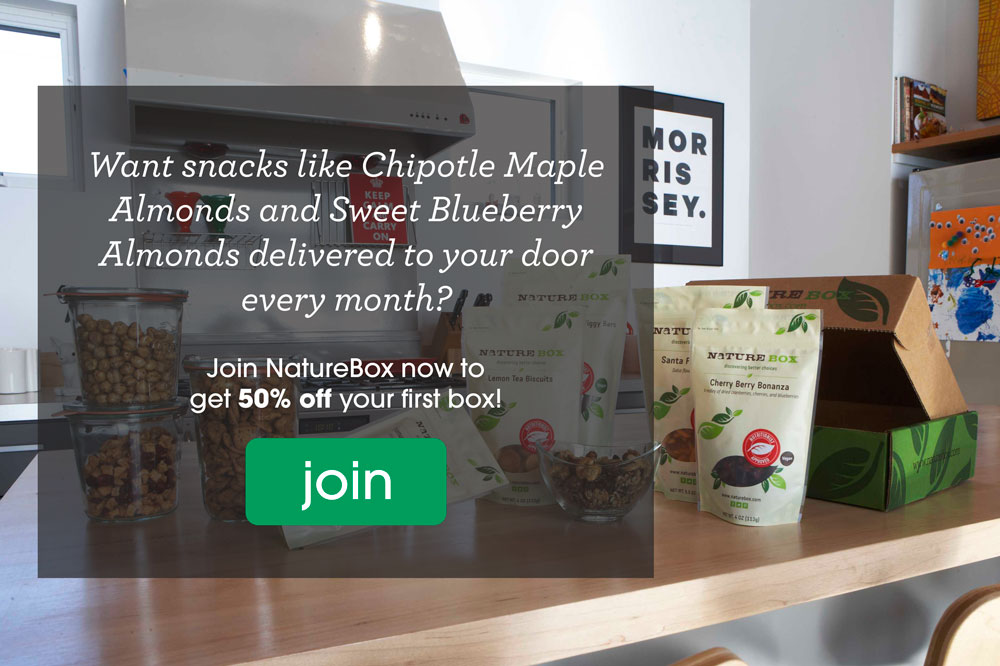 Thirsty? Check out our drink recipes, too!
You can get nutritious snacks like Chipotle Maple Almonds and Sweet Blueberry Almonds delivered monthly by joining NatureBox. Sign up today to get 50% off your first box!
Scientific evidence suggests but does not prove that eating 1.5 ounces per day of most nuts, such as almonds, as part of a diet low in saturated fat and cholesterol may reduce the risk of heart disease. See nutrition information for fat content.