There's no doubt that the most delicious holiday of all is top of mind! But how do you keep Thanksgiving wholesome without sacrificing flavor and effort? From a no-fuss slow-cooker risotto, to a salad that is most ideal at room temperature, read on our seven favorite ideas…
And of course, if you're looking to keep your snacks nutritious, delicious, and super convenient, join NatureBox today and kick off your monthly membership with a free trial!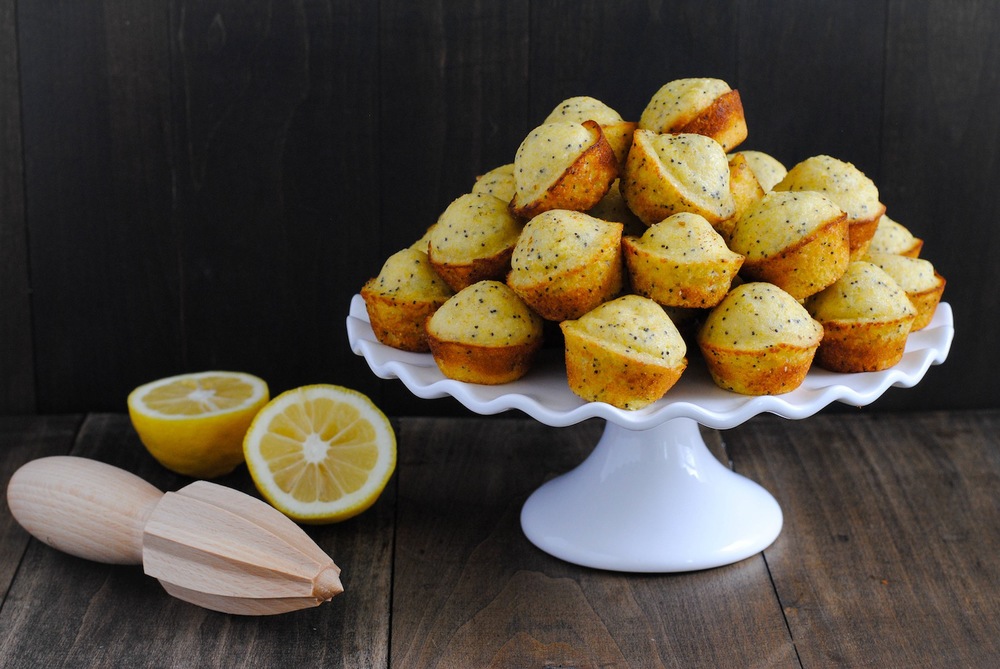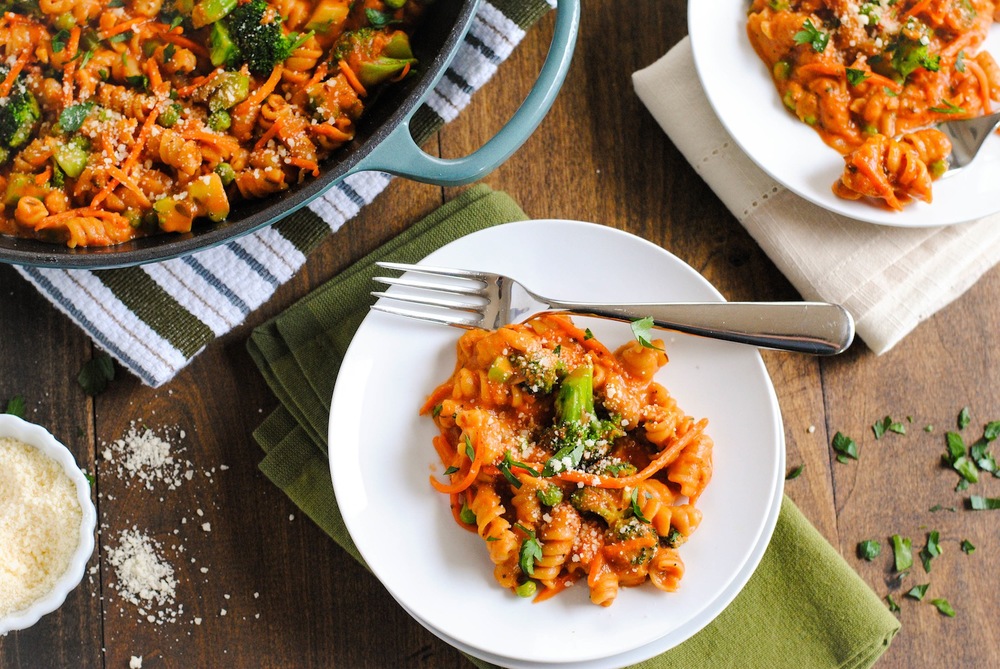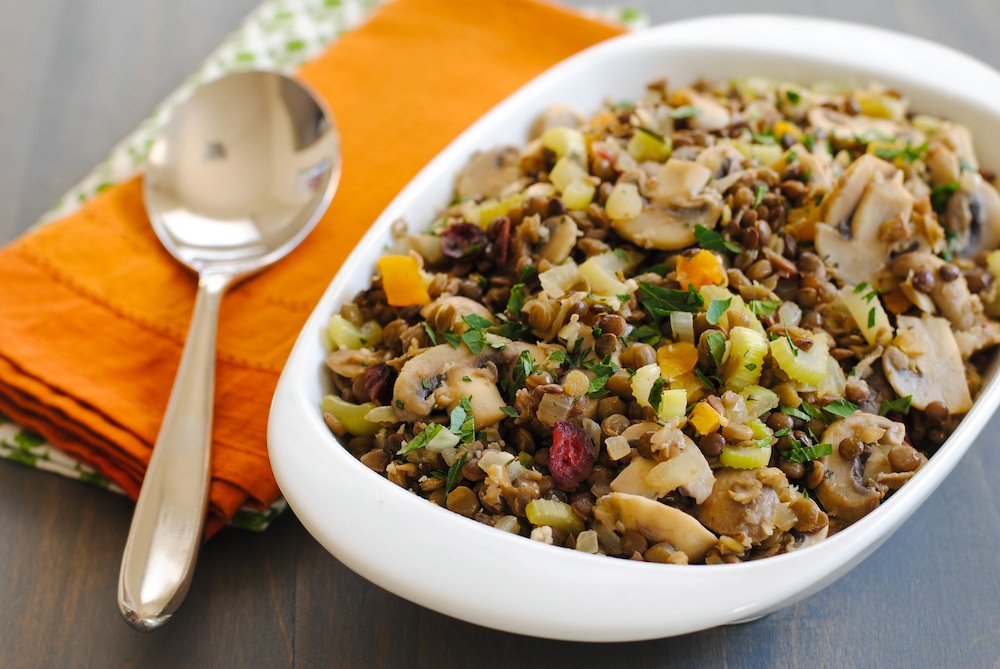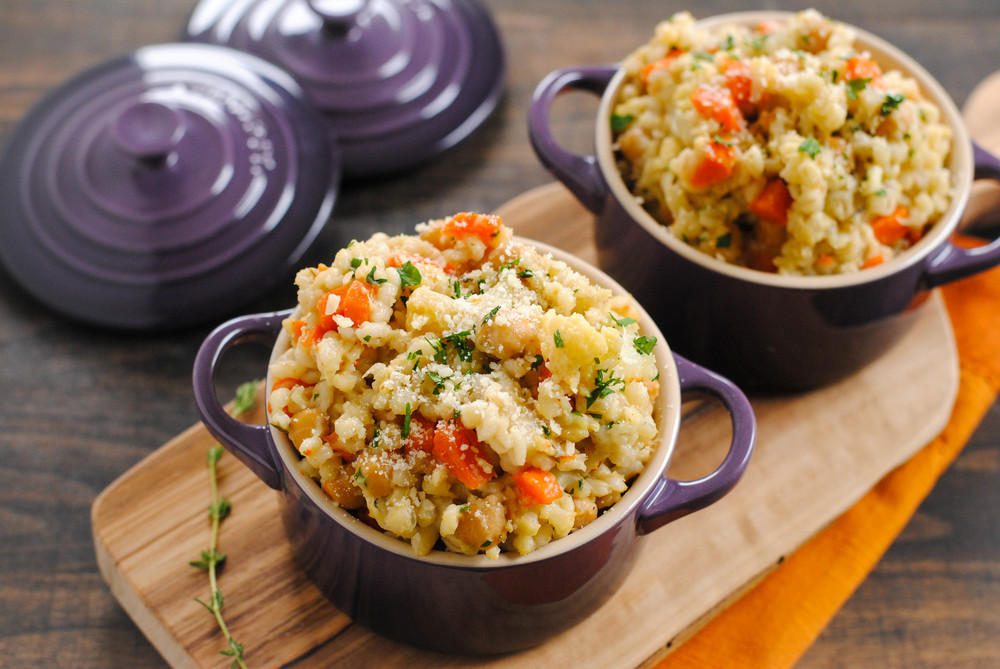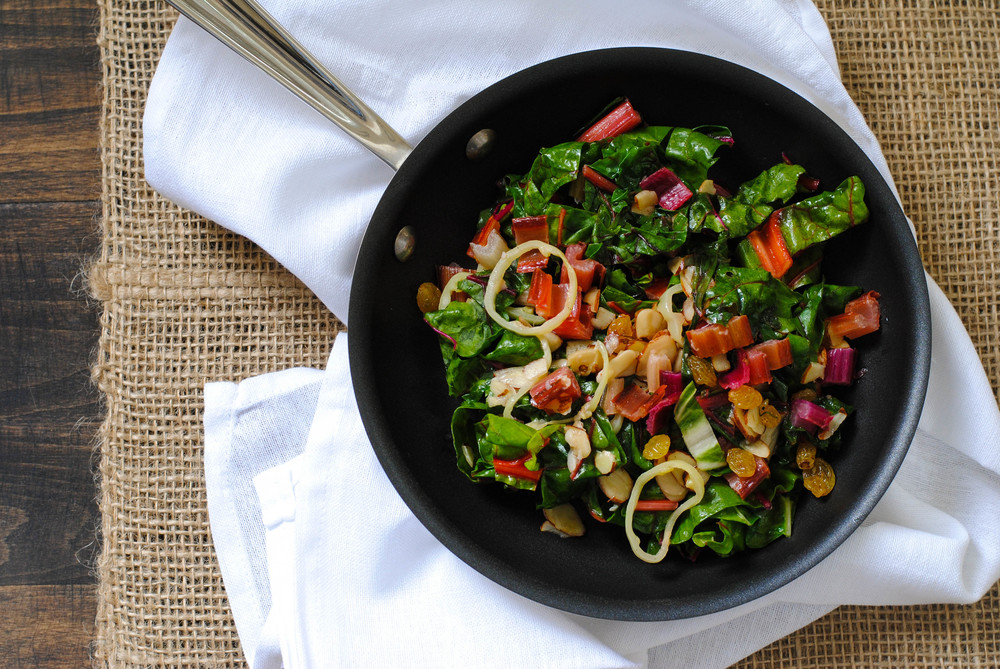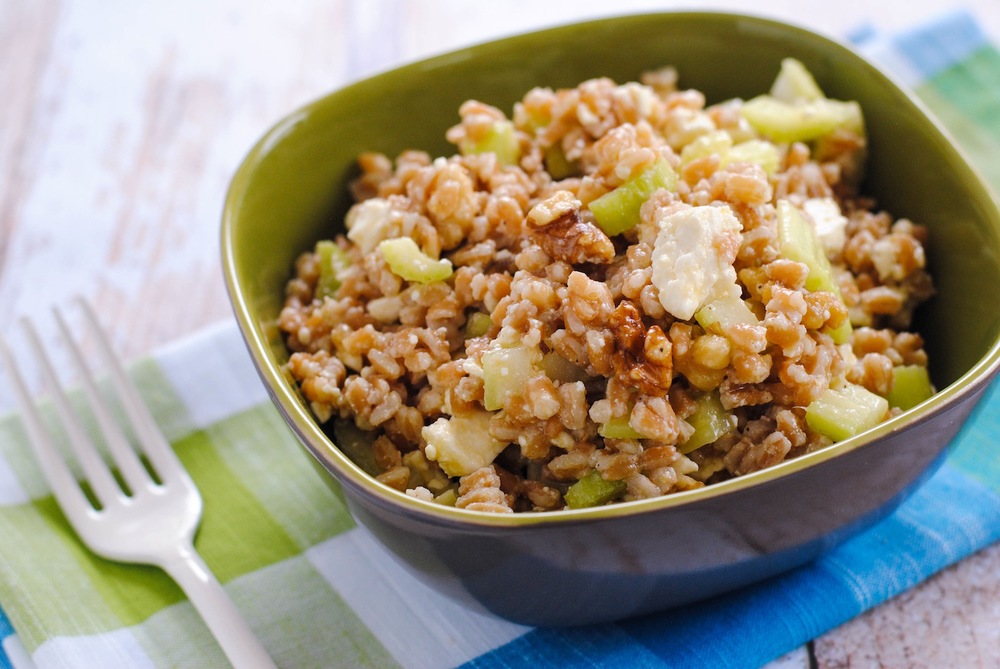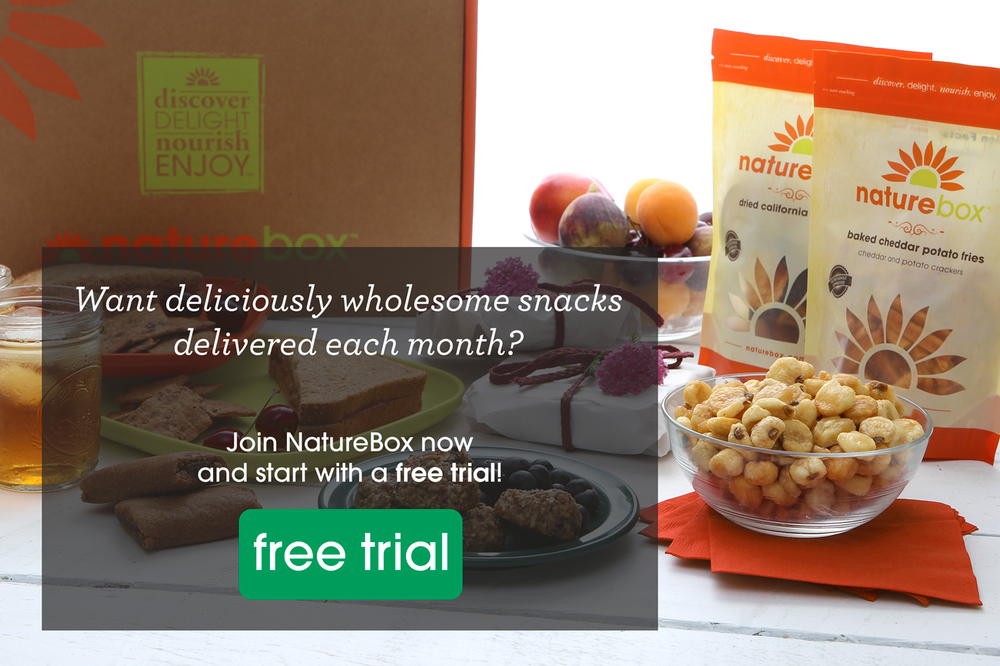 Get more healthy ideas and delicious snacks by joining NatureBox. Sign up today to kick off your membership with a free trial!