We take our snacks pretty seriously. So when it comes to incorporating them into our daily meals, it's a no-brainer.
From Honey Nut Medley in sweet potato pancakes to Sriracha Cashews in fried rice, we've got easy meal ideas for every time of the day – breakfast, lunch or dinner.
Not yet a NatureBox snacker? Join today to get 50% off your first box – and to get amazing snacks like these and more delivered every month.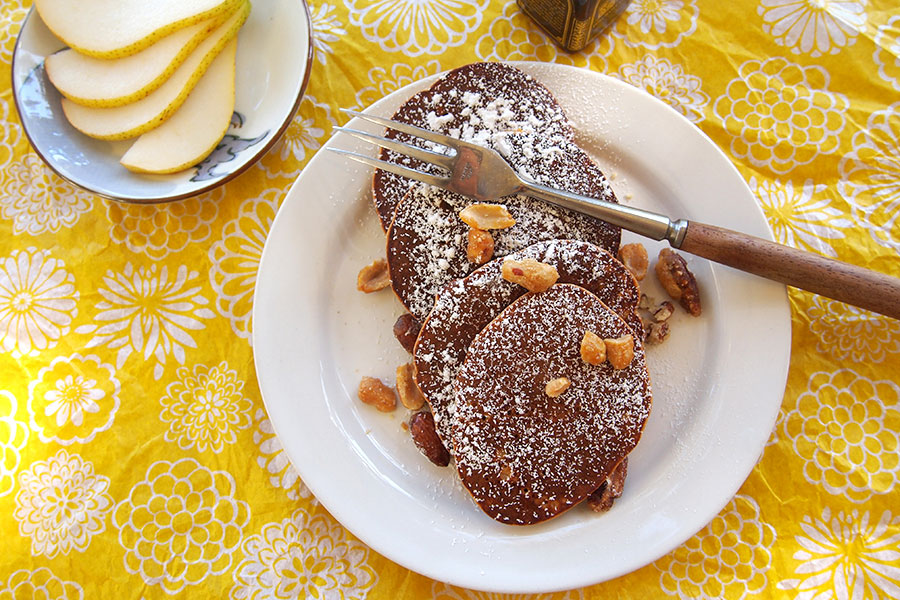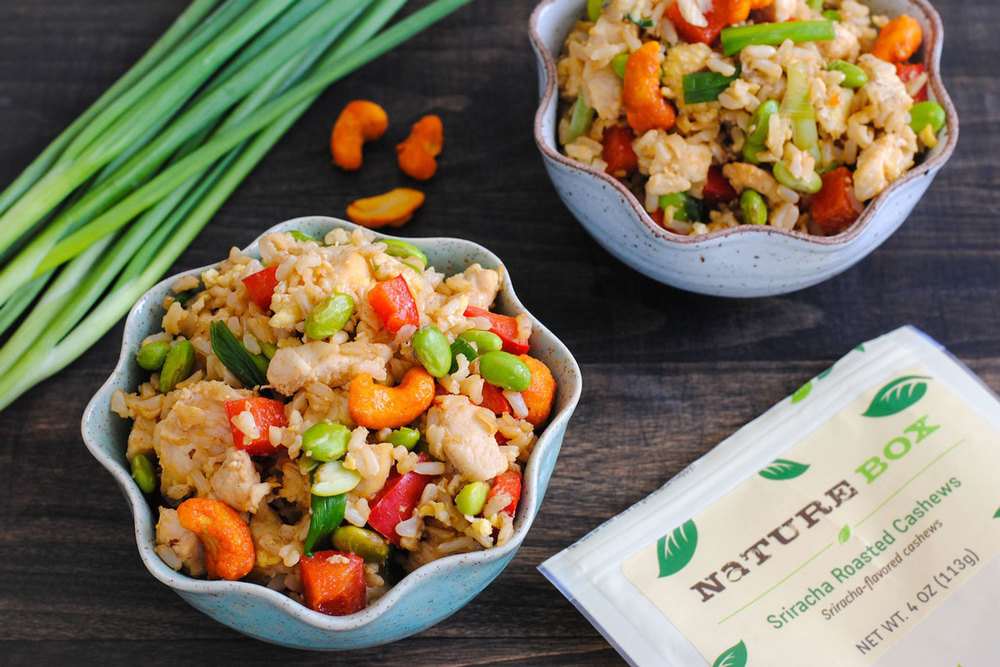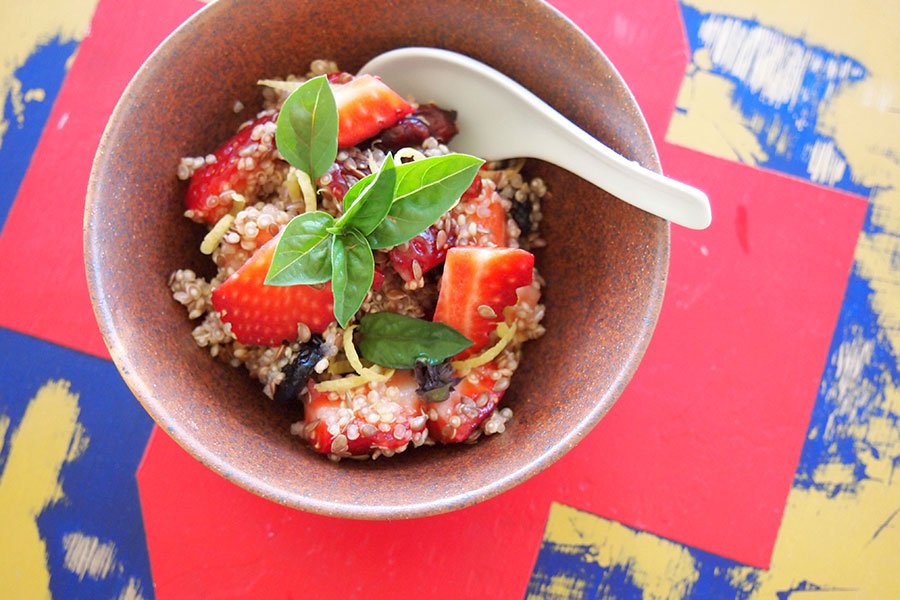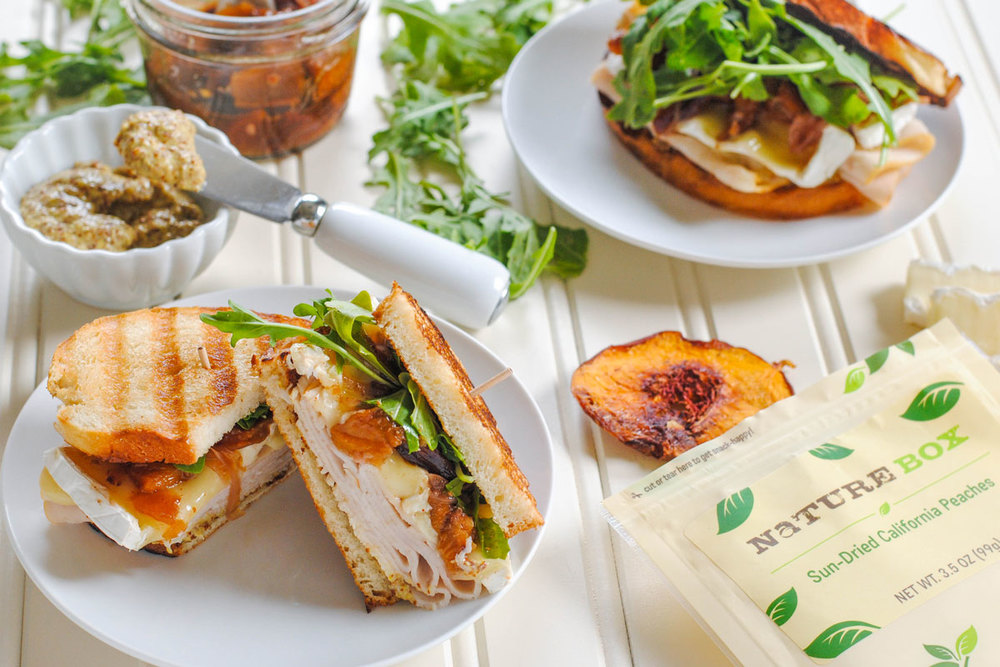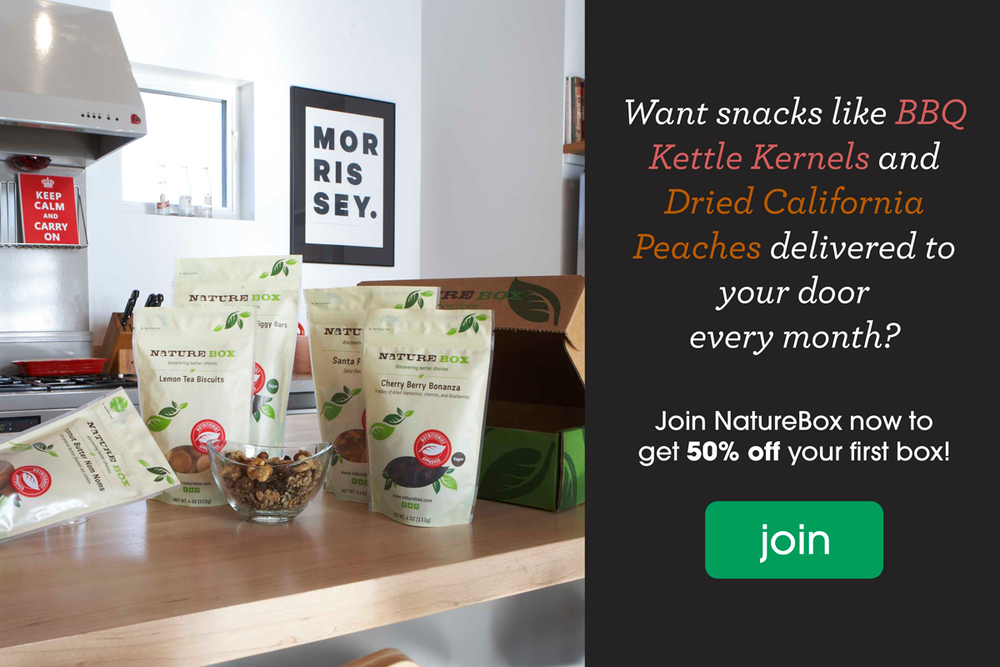 Pics or it didn't happen! When you whip up this recipe, post it on Instagram or Facebook with the hashtag #natureboxrecipe so we can like and reshare it!
Get more healthy ideas and delicious snacks by joining NatureBox. Sign up today to get 50% off your first box!