An introduction to fresh, sustainable Hawaiian food culture
by NatureBox Nutritionist Kat Brown, MS RD RYT
When you think about Hawaiian food, what first comes to mind? Ham and pineapple pizza? Slow roasted pork? While certainly us mainlanders have preconceived notions about Hawaiian cuisine, there's a lot to learn from their approach to sustainability in their food culture and delicious, healthy food choices. Hawaiians have re-committed to eating foods that are grown, harvested and produced on their islands, a way to not only save money but also to be environmentally conscious and eat fresher food. We could all learn a bit from that island mentality!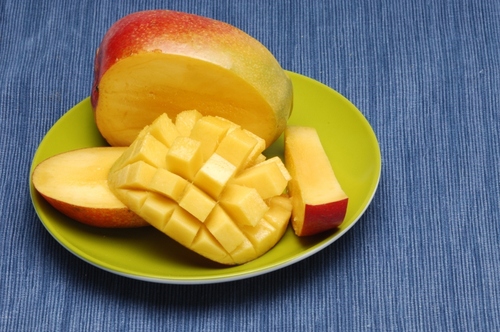 Produce Heaven
Hawaii's microclimates range from rainy to dry sides of the islands- that coupled with a year-round growing season makes it easy for locals to eat a variety of produce from farm to table. Traditional dishes emphasize fiber-rich root vegetables like sweet potatoes and taro, which is mashed to make the sacred dish poi. The tropical fruits that thrive on the islands also make for tasty local dining.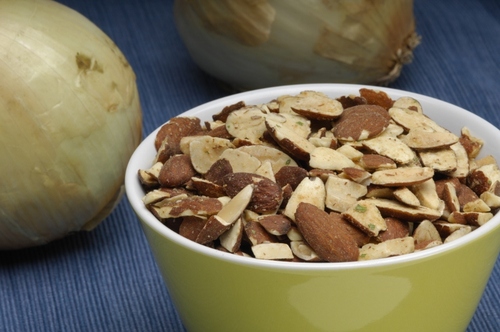 Fish Dish
Fish is a staple food in Hawaii-this island chain has some of the freshest wild caught local seafood you can find anywhere. Wild caught seafood has higher levels of omega-3 fats and less toxic PCBs than farm-raised fish. For more information on how to find sustainable seafood options in your area, check out Monterey Bay Aquarium's Seafood Watch Program, and the smartphone app of the same name.
Cow-a-Bunga!
Believe it or not, the Big Island of Hawaii is home to one of the largest cattle ranches in the US! Many of the ranches on Hawaii specialize in free-range cattle, which is higher in heart healthy omega-3 fats than corn-fed beef.  
While you may not live in produce heaven or near an abundant ocean, you can "aloha" your food choices by choosing sustainably harvested seafood and grass-fed beef, and find local produce that will benefit both your family and the Earth. 
Get more healthy ideas and delicious snacks by joining NatureBox. Enter coupon code NATURE for 25% off your first month subscription!
Kat Brown MS RD RYT is a San Francisco Bay Area based Registered Dietitian and Yoga Teacher. As a nutrition counselor, writer, cook, and yogini she seeks to inspire others to nourish themselves and live balanced, fulfilled lives.