from the NatureBox editors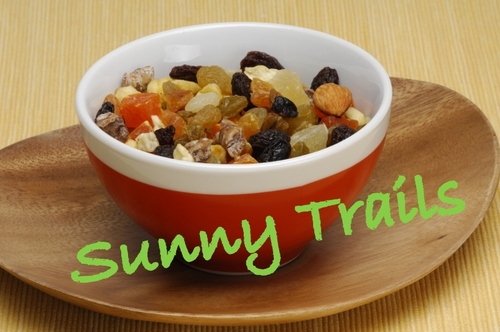 Congratulations Tracy W.- your name "Sunny Trails" was the winner for NatureBox's first ever "Name That Snack" contest! Our team will be in touch soon to make sure you receive an upcoming box that includes the Sunny Trails Snack Mix.
Thank you to everyone to contributed suggestions and voted- we had so much fun watching the community come up with this name and we're already planning our next "Name That Snack" contest.
Til then- make sure you double check your June box to see if you were the lucky recipient of the NatureBox Golden Leaf. If you are, give us a call and we'll send you a whole NatureBox full of you favorite June snack.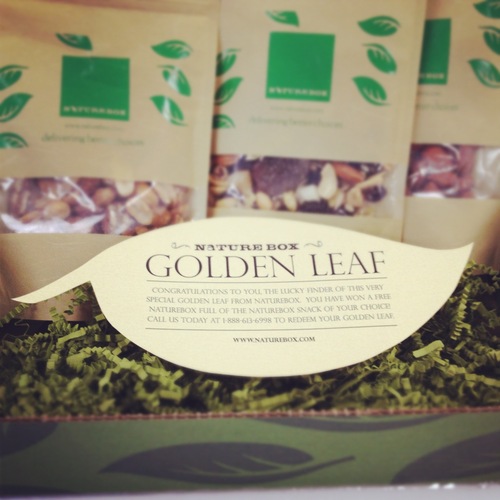 Good luck!
Get more healthy ideas and delicious snacks by joining NatureBox. Enter coupon code NATURE for 25% off your first month subscription!