From the NatureBox editors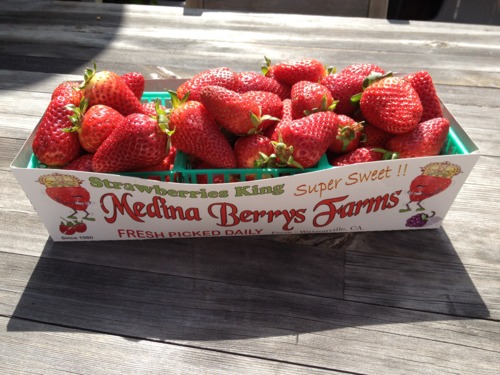 We can't believe April is winding down and tomorrow is a new month. We're hoping that May brings an abundance of these sweet strawberries and other yummy summer produce to wherever you may be.
Stay tuned tomorrow – we'll be announcing our theme for May's NatureBox and we can't wait to share!
In good health,
The NatureBox Team 
Get more healthy ideas and delicious snacks by joining NatureBox. Enter coupon code NATURE for 25% off your first month subscription!