from the NatureBox editors
New NatureBox!
May's NatureBox is on its way to a mailbox near you! Here's a sneak peek from the recipe section this month- get excited!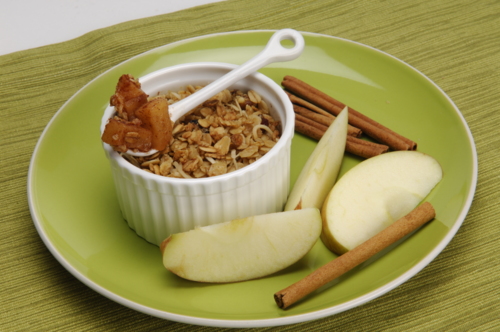 Giveaway for Good!
Have you heard about our Giveaway for Good? We're giving away a one month NatureBox subscription to three lucky winners. The best part? For each entry (there are 4 ways to enter!), we'll donate a meal to feed a child in need. The giveaway will run until Wednesday May 16th at midnight, EST so now's a great time to enter.
Food for Thought
Looking for some interesting reads this weekend? Here are a few that we think you shouldn't miss:
Great news from our stomping ground- Bans On School Junk Food Pay Off in California. The fight is far from over but it's always uplifting to hear that new initiatives are helping our kids eat healthier out of the home.
… But we're not there yet – HBO's documentary "The Weight of the Nation" reports that a quarter of all American teenagers are drinking on average 4 sodas a day. Eek! 
Get more healthy ideas and delicious snacks by joining NatureBox. Enter coupon code NATURE for 25% off your first month subscription!