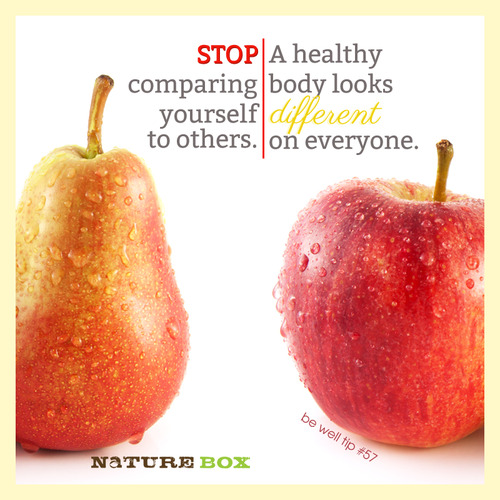 What do you love about yourself and your body?
Get more healthy ideas and delicious snacks by joining NatureBox. Sign up today to get 50% off your first box!
McKenzie Hall and Lisa Dixon are registered dietitians and authors of the Nourish RDs Blog, on a mission to inspire others to eat real food, love their bodies, and laugh a lot! Their food philosophy is simple: eatreal food, and share it with those you love.