from the NatureBox editors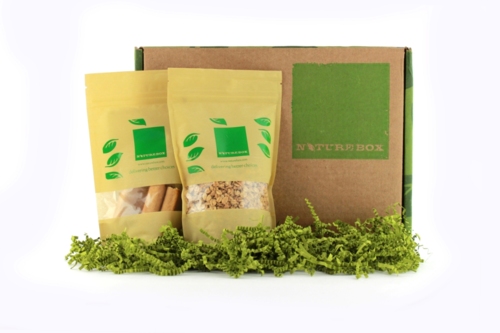 Do you love NatureBox? Are you already on a mission to show those around you that healthy snacking can be fun and delicious? We are currently accepting applications to our Ambassador's Club and we want you to help us spread the love of healthy snacking to the world! If you want to be the voice of NatureBox in your community and online, click here to fill out the application telling us how you're a healthy snack rockstar and why you're excited to be part of the NatureBox Team!
We're looking for health enthusiasts from all backgrounds – whether you are a blogger, a teacher, a coach or parent, a fitness instructor, a Nutritionist or someone who loves help others embark on a healthy living journey- we want to hear from you. As a NatureBox Ambassador, you'll be given the tools and support to share healthy snacking habits and NatureBox in your community.
Feel free to share this with your friends or family who may be interested in being an Ambassador or email [email protected] with any questions. We can't wait to hear from you!
In good health,
The NatureBox Team