Not all desserts are created equal. It's time to ditch the idea that healthy desserts have to be "sugar-free" or "fat-free". Indulge (in moderation) with snacks that are naturally balanced with protein, fiber, and real whole grains. Round them out with a few kitchen staples and make dessert your favorite meal of the day.
Crème Brûlée Peanuts: A chic dessert alternative that's a good source of protein and heart healthy nutrients.
Pro Tip: Sprinkle on top of plain Greek yogurt for a sweet ending anchored in protein, calcium, and healthy fats.
Whole Wheat Chocolate Animal Cookies: Made with real whole wheat flour, unsweetened chocolate, cocoa, and zero reasons to feel guilty.
Pro Tip: Pair these cute cookies with a glass of almond milk for a combination of fiber, whole grains, and antioxidants!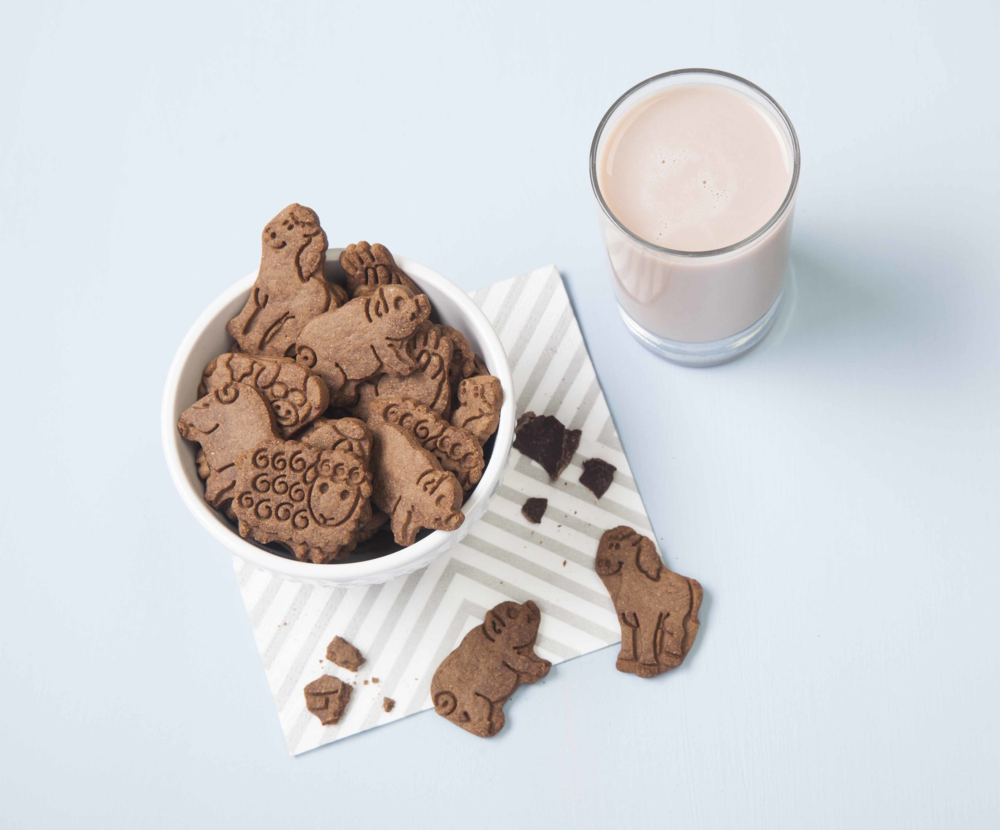 Cashew Crumble: A double duty treat loaded with protein-packed cashews and only 4g of sugar.
Pro Tip: Pair this with apple after dinner the perfect combo of healthy fats, fiber, and complex carbs.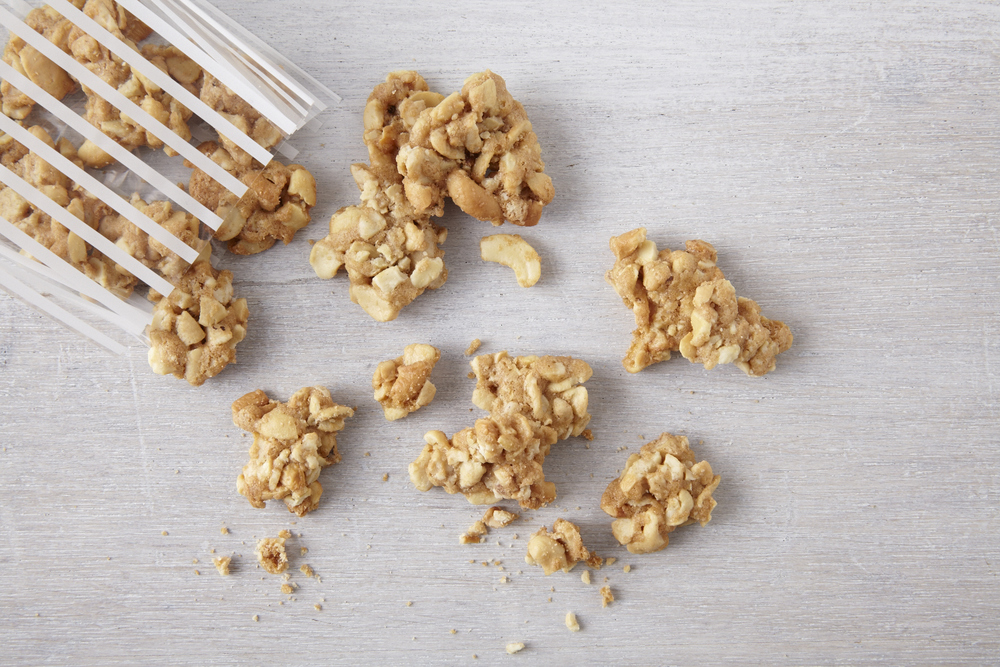 Mocha Almond Bar: Armed with almonds, peanuts, and walnuts, this bar pushes 5g of protein and portion-controlled indulgence!
Pro Tip: Break the bar into 4 bite sized pieces for whenever you need a sweet-chocolatey end to a meal.