from the NatureBox editors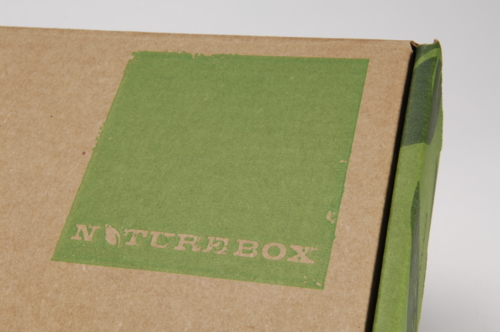 April NatureBox's are shipping out tomorrow and they're packed full of new and unique snacks. If you ordered by April 5th, keep an eye out on your mailbox!
Not a member yet? Get more healthy ideas and delicious snacks by joining NatureBox. Enter coupon code HEALTHY for 25% off your first month subscription!