Introducing Our May NatureBox Theme
from the NatureBox editors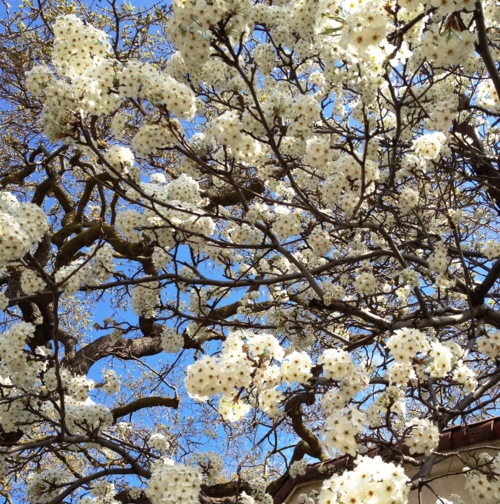 It's May 1st- shocking right? Where did April go? While we'd love to just stop and smell the flowers that April's showers have brought us, we know that this is the time of year where the pace of life takes off like a horse coming out of the starting gate at the Kentucky Derby. Impatient students waiting for the end of school, family vacations to plan/stress/dream about, and summer camps and activities on the brain.
This month we're looking forward to exploring how the foods that we eat affect the way we feel. Nutritious foods can give us energy, make our brains sharper, and keep us focused and feeling good. May's NatureBox will be full of foods that make you feel good, satisfy cravings coming from your brain, and give you a natural energy boost when life gets busy.
Throughout the month, we'll be discussing how food affects our quality of sleep and our mood. As the school year winds down, we'll even talk about foods that will keep your brain going throughout long days of studying or exams. 
We believe that food should be more than just a few hurried meals and snacks each day- delicious and nourishing food keeps you going and makes you feel great. We're excited for May and hope you are too!
As always, if you have questions for our team of nutritionists or ideas for things you want to see this month on the NatureBox blog, just leave us a comment!
In good health,
The NatureBox Team
Get more healthy ideas and delicious snacks by joining NatureBox. Enter coupon code NATURE for 25% off your first month subscription!