Introducing Our April NatureBox Theme
from the NatureBox editors
The beginning of each month is always an exciting time for us at NatureBox. As we prepare your monthly box of healthy and tasty snacks, we can't help but get excited for them to be opened up and the snacks torn into and gobbled up. We know there are so many places to enjoy your NatureBox- at home, in the car, at the airport or on a plane, at your desk or even at a party or get-together- the possibilities are endless.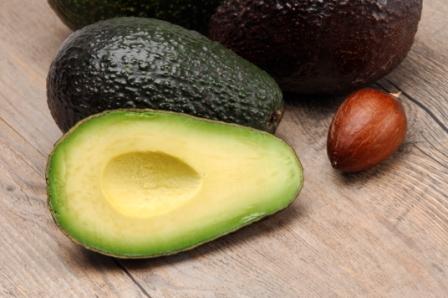 As Spring approaches, you're probably noticing that life is picking up and moving quicker this time of year. And when you're busy snacking on the go, we know that you need to reach for something that is going to fill you up and keep you going until your next meal.
This month, we'll be focusing on foods that fill you and how to incorporate nutrient-dense foods to your snacks and meals to make sure you're getting the most out of what you're eating.
From nutrient-dense produce and snack ideas to spotlights on protein and fiber, we hope to show you how to find and focus on foods that really pack in a nutritional punch. If you've ever been hesitant to try something like kale or quinoa, now's the month to give some new foods a chance. Stay tuned to the blog and as always, feel free to ask questions or let us know what you'd like to learn more about. 
In good health,
the NatureBox team
Get more healthy ideas and delicious snacks by joining NatureBox. Enter coupon code HEALTHY for 25% off your first month subscription!