Plus an Instagram Update!
from the NatureBox editors
Thank you to everyone who entered our Giveaway for Good! Thanks to you and your generous sharing, NatureBox will be donating 1,144 meals to children in need.
Our three winners were:
You can see the results posted in Rafflecopter on the original contest.
Congratulations, winners! You should be receiving an email from the NatureBox team to get your shipping address.
NatureBox on Instagram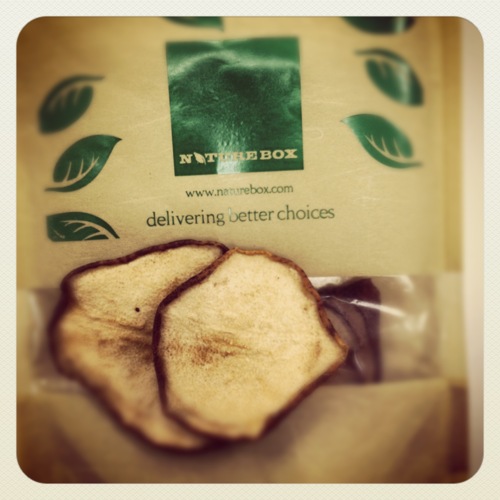 In other news, NatureBox is now on Instagram! Follow us at @NatureBox and share how you incorporate your #naturebox snacks throughout the day. We'll post our daily snacks here at NatureBox HQ – you can follow along and #showusyoursnack. Exciting #showusyoursnack contests coming soon- stay tuned!
Get more healthy ideas and delicious snacks by joining NatureBox. Enter coupon code NATURE for 25% off your first month subscription!