We've teamed up with Ilana from the Mommy Shorts blog to get some pointers on how to deal when the hanger pangs hit your family. Read on to get the scoop on her favorite NatureBox snacks to keep a hangry kid at bay and a whole lot more!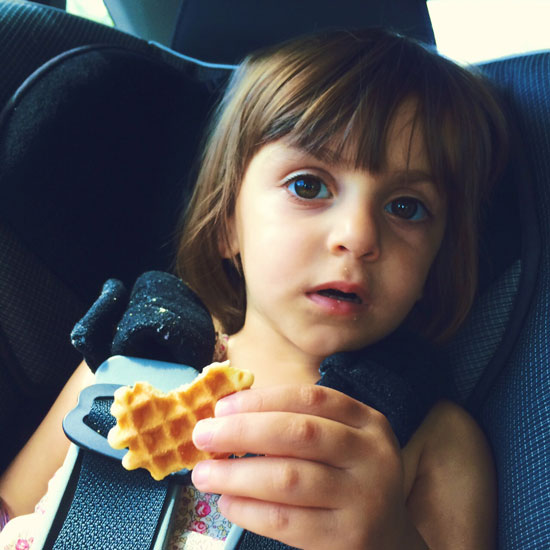 Most of you are probably familiar with the term "hangry". It's when hunger strikes and food isn't readily available resulting in a physical/emotional state combining both hunger and anger which is way worse than either emotion alone.
It can cause tantrums even in adults (ask my husband) and it's a state most parents know ALL TOO WELL. Read more from the original post here.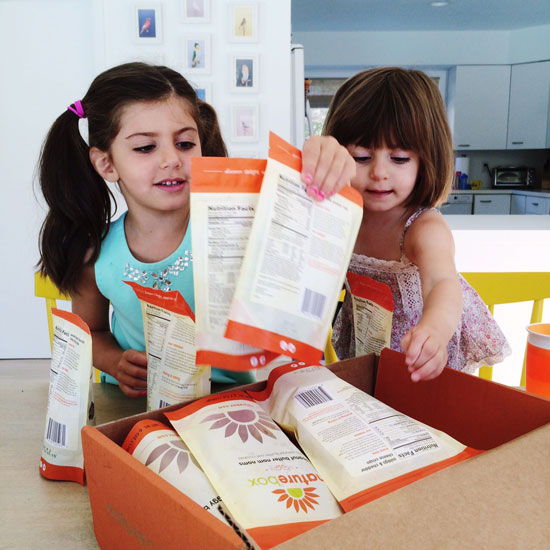 If you feel a hungry kid situation coming along, here are some tips on how you can quickly avoid the full-blown hangry tantrum:
Always have multiple snacks on hand for options— healthy, less healthy, salty, sweet, etc. You never know what's going to satisfy a certain hankering.

Never reveal your full bag of tricks from the beginning! I always offer cut veggies or whole fruit first and then go down the line with the healthiest snack options first.
When the hangries are already kicking in, try some of these favorites to keep a hangry kid at bay: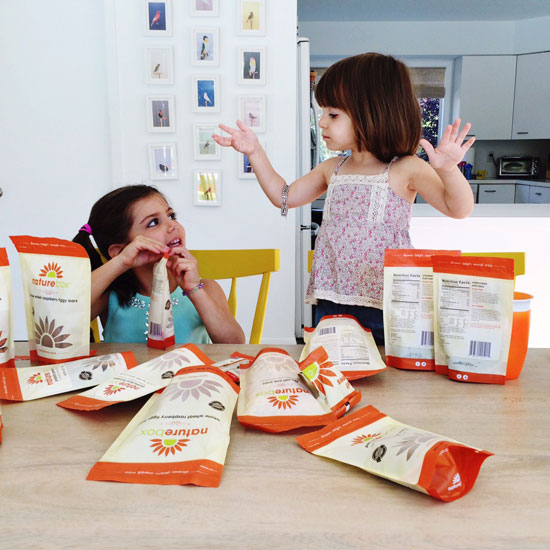 Want to win a year's worth of snacks? Post your pics on the Mommy Shorts Facebook page or on Instagram with hashtag #hangrykidproblems, making sure to follow both @averageparentproblems and @naturebox to win. Winner will be chosen on September 18th. You can read the full rules here.
Sign up for NatureBox today and get snacks delivered straight to your door. With over 100 deliciously wholesome snacks to choose from, you've got plenty of options to satisfy those hangry cravings.