from the NatureBox editors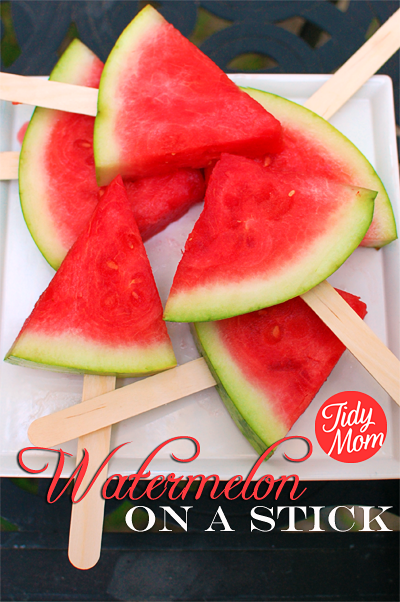 {source: Tidy Mom}
Whether you're already on a plane heading somewhere new or uncovering the grill and getting ready to grill and chill these next few days, the NatureBox team wishes you a very happy (and healthy!) Memorial Day Weekend.
We can't wait to hear about all of the delicious foods and snacks that kept you going this weekend. Feel free to share your photos with us on Facebook– we love to see the ways in which you incorporate healthy into your everyday life.
More Food for Thought
If you've found our posts on mood + food and brain power interesting this week, we've got a few more reads you just might want to check out over the long weekend.
In good health,
The NatureBox Team
Get more healthy ideas and delicious snacks by joining NatureBox. Enter coupon code NATURE for 25% off your first month subscription!