from the NatureBox editors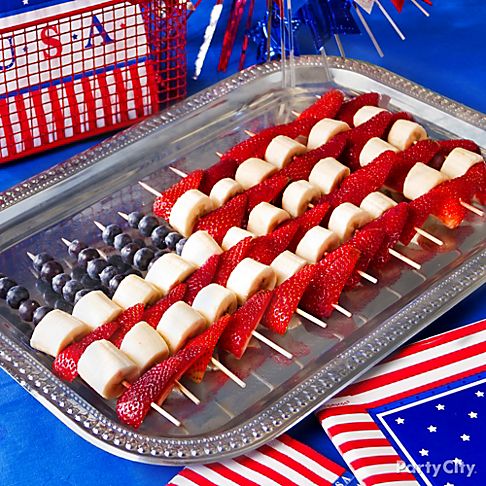 {source}
We hope you and your family and friends are enjoying a very Happy Independence Day and are taking the opportunity to enjoy some healthy eats and yummy treats. The fact that strawberries and blueberries also happen to be the colors of the holiday is a beautiful coincidence, don't you think? So go ahead and indulge in a little bit of your favorite white food that goes well with berries- ice cream, whipped cream, maybe some marshmallows? Or keep it healthy with bananas and Greek Yogurt!
Still not sure what to bring to your upcoming get-together? Check out our own Tabbouleh-Quinoa Salad from the NatureBox Kitchen or head on over to our Star-Spangled and Healthy Fun in the Sun Pinterest Boards for some grilling and chilling inspiration.
In good health and happiness,
The NatureBox Team
Get more healthy ideas and delicious snacks by joining NatureBox. Enter coupon code NATURE for 25% off your first month subscription!