from the NatureBox editors
You probably already know that we scour the country for the tastiest and healthiest snacks but you may not realize that we also work on a daily basis to share helpful information on health, nutrition, and easy ways to make better choices in your everyday habits.
Every Friday, we'll round up some of our favorite links here on the blog in case you want a big dose of healthy tips to read over the weekend. Enjoy!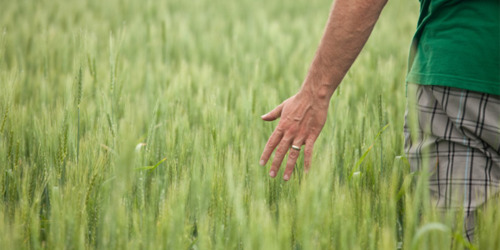 Eating breakfast at home and planning your meals is a surefire way to start your day off on a healthy foot, but what about those times when you can't help but be on-the-go or have an unexpected change of schedule? If you have to choose fast food, first check out this list of The Best Oatmeals at Fast Food Restaurants from Eating Well.
Does your kid love drinking juice? You're probably not alone! If juice is a staple in your house, here are 5 Things Every Parent Should Know About Fruit Juice from Raising Healthy Eaters. 
The rise of Superfood. What are these "super star" foods and why has their popularity and PR become the center of attention the past few years? Fooducate investigates Superfood or Super PR?
NatureBox is proud to support The Chase Foundation's 5th Annual Full Bag, Full Heart event in Los Angeles on Saturday, April 15th. We are donating SIX NatureBoxes to the raffle portion of the event and we encourage our NatureBox community members in the LA area to join The Chase Foundation in "helping hospitalized kids be kids."
Whether you're spending the next few days celebrating with family and friends or just enjoying the nice weather, we hope you have a wonderful weekend! 
In good health,
The NatureBox Team 
Get more healthy ideas and delicious snacks by joining NatureBox. Enter coupon code HEALTHY for 25% off your first month subscription!