Always been curious about the story behind our beloved nom noms? Here's a little history about how these little sweet treats came to be.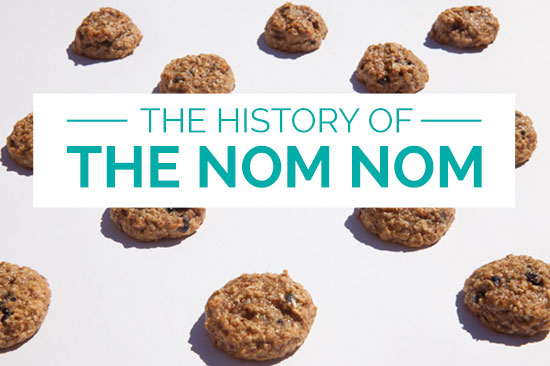 Exclusive to NatureBox, Nom Noms are perfectly sweet, soft-baked cookies made with rolled oats, almonds and chocolate pieces. It was love at first bite, but we had trouble finding the right name. We toyed with Rolled Oat Cookies, Kookaburras and Oaty Cakes until our co-founder bit into one and declared, "This is so good, when I eat them I go nom nom nom."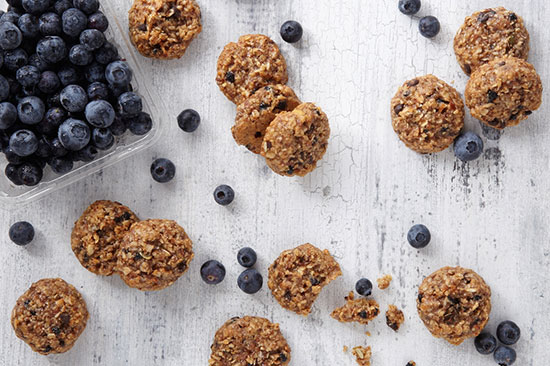 Nom Noms were one of our earliest snacks and were a hit among NatureBox nomsters and customers alike. However, when they first launched there were only 4 cookies in bag. After seeing how great of a product they were, we wanted to see if we could make this delicious treat even better.
After tirelessly testing multiple iterations, we developed the perfect Nom Nom. These new recipes added more moisture and we were now able to offer 25% more product after the reformulation! Each nom nom has 100 calories, 3 grams of protein and 5 grams of sugar. They're the perfect sweet treat you don't have to feel guilty about.
For more information on our nom noms, check out the video we created for the Nom Noms below:
Get delicious snacks like our Peanut Butter Nom Noms by joining NatureBox. Sign up today to kick off your membership with a free trial!