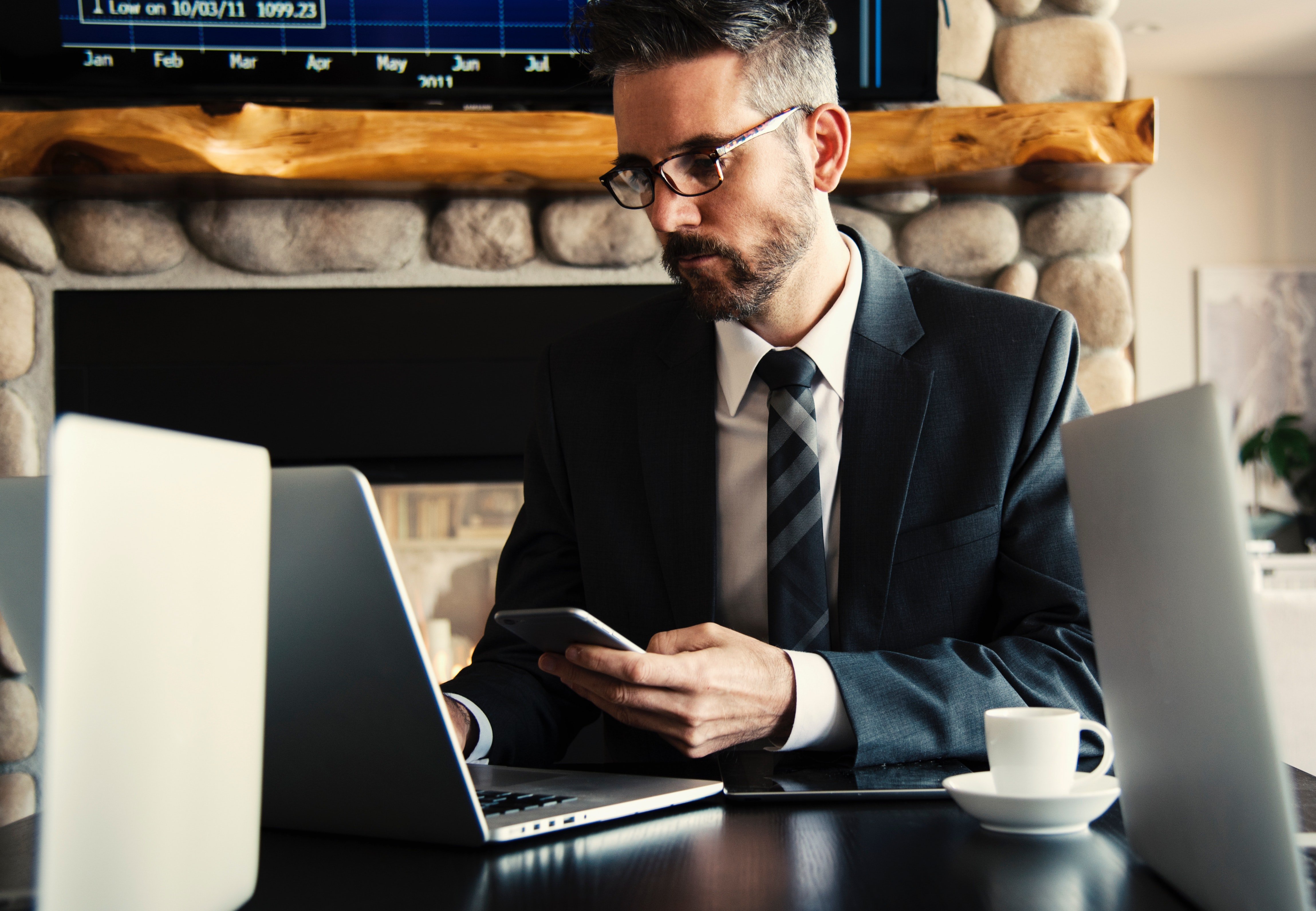 If you think building office culture is tough, wait until you try it with a remote team. Even resource-rich enterprises like Yahoo, Aetna, and IBM have failed to make the arrangement work.
Why? Because digital interaction is a poor substitute for face time. Without that time, three in four U.S. workers told Adobe that they worry their work relationships could deteriorate. A company's culture depends on the strength and complexity of that web of interpersonal relationships.
With that said, some teams have found ways to weave the cultural web from afar. Zapier, for instance, has been an all-remote firm since it was founded in October 2011. The automation technology provider's advice for creating culture? Share the fun, share the tools, and share more time together.

Strategies for Sharing
Sharing brings teams together because it communicates inclusion and trust. Share more by:

1. Providing perks at home.
Rightly or not, remote workers often perceive that their peers get more perks. From standing desks to on-site massages to biometric screenings, many new-school benefits are only available at the office.
Whenever possible, look for ways to share the love with remote workers. Focus on shippable perks like healthy snacks, which promote employee productivity, retention, and wellbeing. More than two-thirds of employers told ZeroCater that free food is part of their retention strategy, while 90 percent said it improves relationships between colleagues. Save money by choosing a snack provider that offers free shipping and a flat per-employee-per-month rate.
Doing lunch digitally.
At traditional offices, lunchtime is bonding time. Because eating together creates a sort of "social glue," teams that do so tend to be more collaborative, productive, and comfortable with each other than those that don't, according to Cornell University research.

Unfortunately, when remote workers see their peers laughing about lunchtime conversations, they tend to feel left out of the loop. Although daily tele-lunches might be asking a bit much, do schedule one or two per week so remote workers can connect with the wider team. Even virtual coffee breaks, which GitLab uses to connect its 200 team members across 39 countries, can provide critical face time.
Hosting regular retreats.
Video communication beats text and audio for building rapport on remote teams, but it's not the same as in-person time. At least once per year — and ideally once per quarter — get everyone together for a day of team-building. Retreats are opportunities to explore new places together, get a deeper sense of one another's personalities, and make whole-company decisions.

Flying remote team members to the retreat location can be expensive, of course, but smart firms find ways to save. Zapier, for instance, recommends renting a large house rather than individual hotel rooms, which can reduce lodging expenses while providing a "family" feel. Retreat provider Nomad Pass suggests "work + fun" retreats, which tack fun activities onto one end of a conference or other team-wide work event to cut travel costs.

4. Asking remote workers to weigh in.
A company's culture must be defined by its members. If remote team members feel like they don't have a say, they simply won't buy in. Share the reins by encouraging those working apart to suggest their own event and communication ideas.
What remote workers come up with isn't particularly important; what's important is that their ideas are constructive and within the company budget. Remote workers at RealtimeBoard, for instance, created an online birth map. Those at Salesforce play virtual matches of king of the hill. One of tour provider Museum Hack's favorite ways to connect across offices is simply a Slack channel for funny pet photos.

Bringing a team together is tough in the best of conditions. With a distributed team, it can seem impossible. Without those daily "good mornings" and water-cooler conversations, workers need other ways to connect with each other. Here are a few virtual meeting etiquette tips to help this run a little smoother.
Those connection points don't need to be costly or creative, but they do require that something is shared: a snack, a smile, an experience, or sometimes simply the work of building a better team.