Here at NatureBox, we take snacking pretty seriously. We use simple ingredients to create complex flavors, because we believe snacks can (and should!) be crazy delicious but also better for you. In our constant quest to innovate the way you snack, Chef Partners was born. We're partnering with local chefs and culinary experts to create unique and satisfying snacks inspired by their own off-the-clock favorites. The Chef Partners will guide and advise as we develop new recipes, from ingredient inspiration to final product.
After all, a chef doesn't stop being a chef when they clock out for the night. Their good taste follows them wherever they go, as does their appreciation for high-quality ingredients. Whether you're a mom, an athlete, a VP – pro cooks are just like the rest of us and appreciate the value of easy, guilt-free snacking. They've dealt with their fair share of rushed mornings, midnight munchies, and trying to impress picky eaters (be they little kids or grown men). That's where NatureBox comes in.
Excited to snack like a chef? Here's a few of our upcoming Chef Partners…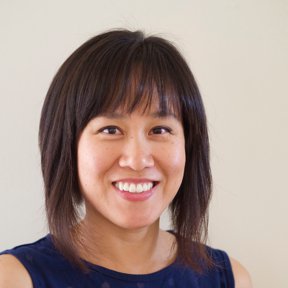 Sandra has worked with some of the biggest names in food as both a writer and recipe developer. Cook's Illustrated editor and Williams-Sonoma corporate test kitchen cook are just a couple gigs from this mother of two's very impressive CV.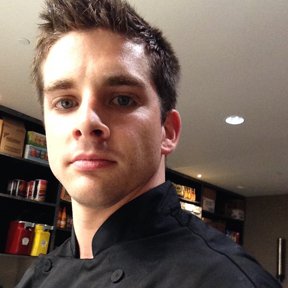 Born and raised right in the Bay, Joe worked at the award-winning Gary Danko restaurant for several years before being named the official Team Chef for the San Francisco Giants. There he continues to balance the nutrition the players need, with the flavors they want.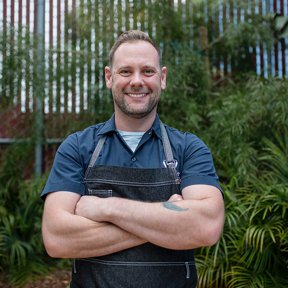 Having worked as Sous Chef at swanky Napa wineries, he's no stranger to the haute cuisine scene. But with 20 years of experience in almost every conceivable culinary role, Jason's business savvy is just as impressive as his cooking chops.
For the latest news on our Chef Partners and their creations, be sure to check back soon and follow along with @NatureBox on Instagram!
#SnackLikeAChef