In preparation for tonight's Lions v. Seahawks Monday Night Football game, we're going deep into each state's home turf for the ultimate #SnackDown! With a little help from our engineers, we got the lowdown on Michigan and Washington's top rated snacks and put them to good use. Read on for our top picked craft brews from each state and more importantly, each state's favorite snacks to pair them with (because, duh).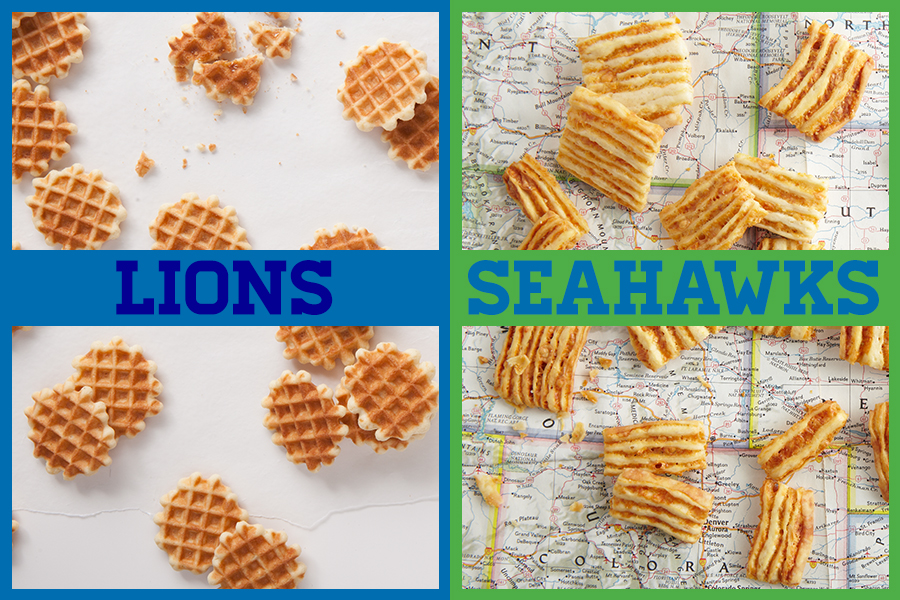 Detroit, Michigan: Home of the Lions
The Great Lakes State is home to the Detroit Lions and undoubtedly has some of the best beers across the country. Here are Detroit's favorite snacks and our top 3 local brews to compliment them with.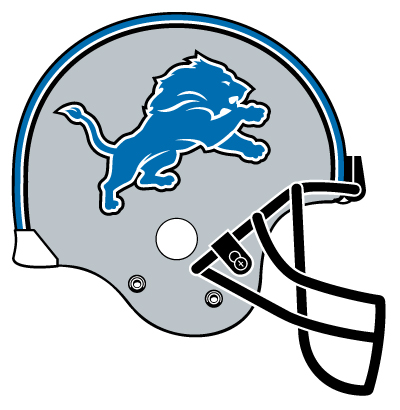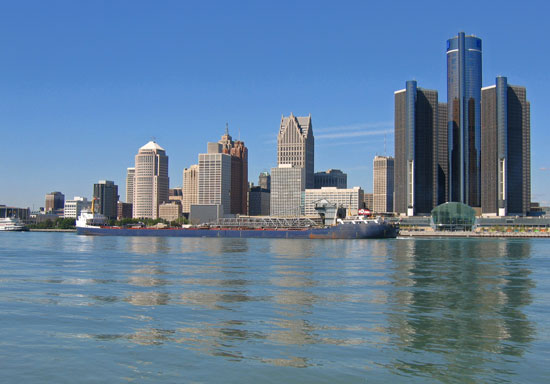 Mini Belgian Waffles – While this snack is loved by most of the nation, Detroit ranks these golden mini waffles as their top fave.
Wash it down with: Dark Horse Brewing Company Reserve Special Black Ale – Rich flavors with malt-roast and a chocolaty note make this strong black ale a perfect match for our Mini Belgian Waffles.
Mocha Almond Bar – With the perfect amount of dark chocolate, almonds, and flax seeds, this bar is perfect to energize you for those big #winning moments throughout the game.
Wash it down with: Founders Brewing Company Breakfast Stout – Any beer that gives us the OK to start drinking for breakfast gets the golden star of approval in our book.
Sriracha Roasted Cashews – These Sriracha-glazed beauties are a must for game day. Grab a handful of these spicy cashews to kickstart each quarter.
Wash it down with: Bell's Brewery Two-Hearted – This malty and hoppy IPA is just the companion your cashews need to get your through those nail biting moments.
Seattle, Washington: Home of the Seahawks
Home to the Seattle Seahawks, Washington comes in at #2 for most breweries in the U.S. and they aren't slowing down anytime soon. Keep on reading for Seattle's favorite snacks and the best beers to wash them down with.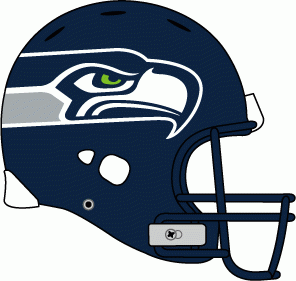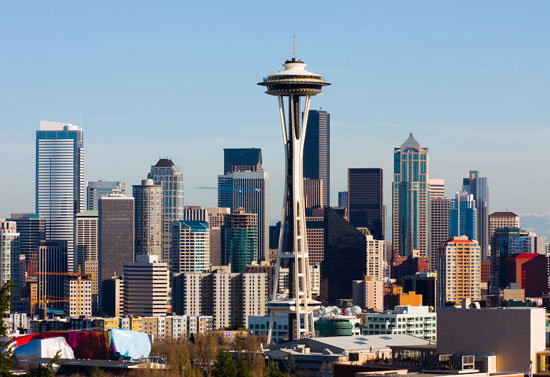 Asiago & Cheddar Cheese Crisps – These baked cheese crisps can be dipped in practically anything and will save you from your crunchy cravings. Who needs greasy potato chips when you've got these bad boys?
Wash it down with: The Pike Space Needle Golden IPA – Homage to the Seattle landmark, this golden IPA naturally had to make our list. A variety of hops and floral aromas make this a classic favorite.
Big Island Pineapple – One of the OG snacks from our catalog, these sweet and tangy pineapple rings are the best for calming you down when the refs make a bad call. Chew on these when you feel some rage coming on.
Wash it down with: Stoup Brewing's Citra IPA – Another IPA makes the list and this "Sunshine In A Glass" (what they like to call it) has light body and tropical aromas for a smooth finish. Paired with our Big Island Pineapple, you'll think you're watching the game on a tropical island.
Pistachio Power Clusters – This crunchy, subtly sweet, and lightly salted snack doesn't have 'power' in the name for nothing. This substantial snack will get you powered through the game so you can root for the Seahawks all night long.
Wash it down with: Reuben's Brews Robust Porter – This porter has a strong mouthwatering caramel aroma to gear you up for the 4th quarter. With such robust flavors (hence the name), it's no wonder this malty brew has won tons of awards in the past few years.
Which team are you rooting for – Lions or Seahawks? Tell us what you're snacking on for this week's Monday Night #SnackDown!