We've Narrowed It Down, Now Head On Over and Vote!
from the NatureBox editors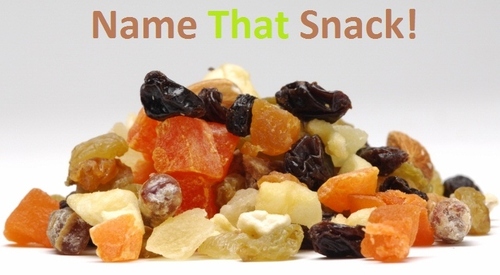 We had such a great response to our "Name That Snack" contest we announced last week and we were so impressed with the creative names that you all came up with. We've narrowed the nominations down to four finalists:
Fruit Festival
Sunny Trails
La Vida Crunch
Over the Rainbow Mix
The nominees have been notified (in the event that they want to rally some support for their name) and we would love for you to vote for your favorite! You can vote by either heading over to our Facebook page, or leave your answer here in the comment section.
Voting will be open until 6:00PM PST on Wednesday June 13th- good luck!