Here at NatureBox, we want to bring more transparency and ease to the food shopping experience—and, to make products that taste really, really great.
That's why we're thrilled to give you an exclusive, first look at the latest innovation to come out of our San Carlos, CA headquarters.
Introducing our first-of-its-kind 3D snack printer!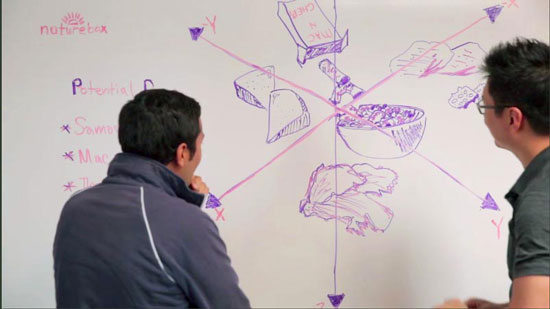 Over two years in the making, this technological feat was built on our proprietary SNAX 2.0 platform. This revolutionary technology couples the power of consumer data with the real-time ability of 3D printing — allowing us to prototype and create new snacks in a matter of days.
Get ready world. It's time to rethink everything you thought you knew about snacking. Get an exclusive look at SNAX 2.0 here.
And, let us know what snacks you want us to print first by tweeting your #SNAX picks @Naturebox !