Plus, Calling All Gardening Pros!
from the NatureBox editors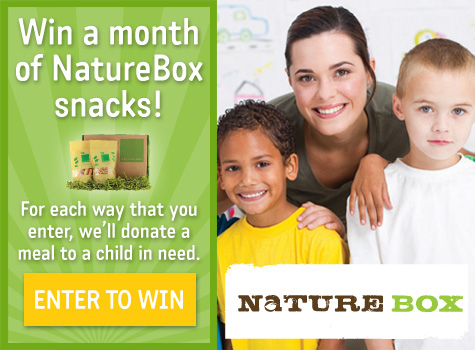 One more day left to enter the NatureBox Giveaway for Good!
Also, we're looking for anyone in our community with a green thumb and experience in summer gardening. We want to feature your tips for becoming a better summer gardener on our blog- you don't have to be a blogger or pro to contribute! Email [email protected] if you'd like your tips, tricks, or stories to be featured!
Get more healthy ideas and delicious snacks by joining NatureBox. Enter coupon code NATURE for 25% off your first month subscription!