Did you know that we launched 2 new snacks this month? Below, you'll find the newest additions to our Snack Catalog. Be sure to add them to your Snack Pantry to receive them in your next box!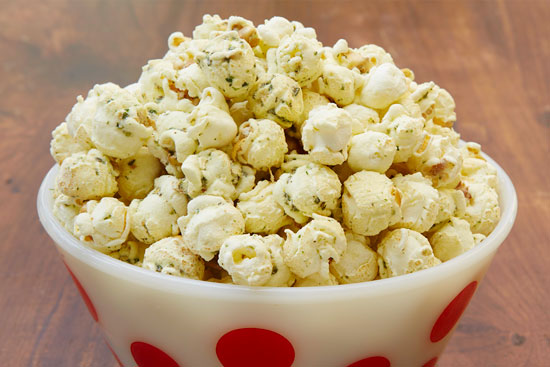 Jalapeño White Cheddar Popcorn
Turn up the heat with our new Jalapeño White Cheddar Popcorn. Our Product team carefully worked on creating the right balance of nutritional and taste profiles for a super satisfying snack! Whole grain popcorn is flavored to cheesy perfection then taken to spicy new heights with jalapeño flakes in this unique combination of savory goodness. It's the perfect accompaniment to game night or your next big night binge watching your favorite shows.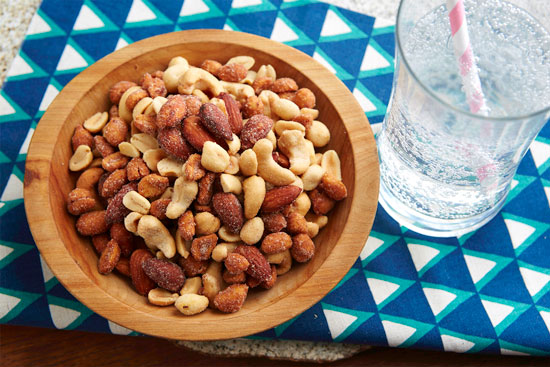 Sweet & Salty Nut Medley
Can't decided between salty or sweet? Have the best of both worlds with this treat! A hint of honey and a dash of salt provide the perfect balance in this NUTastic blend of peanuts, cashews and almonds. With just the right crunch and subtle sweetness, it's the ideal on-the-go snack for those between-meal cravings. You won't want to leave the house with this treat.
Choose from over 100 deliciously wholesome snacks by joining NatureBox. Sign up today to kick off your membership with a free trial!