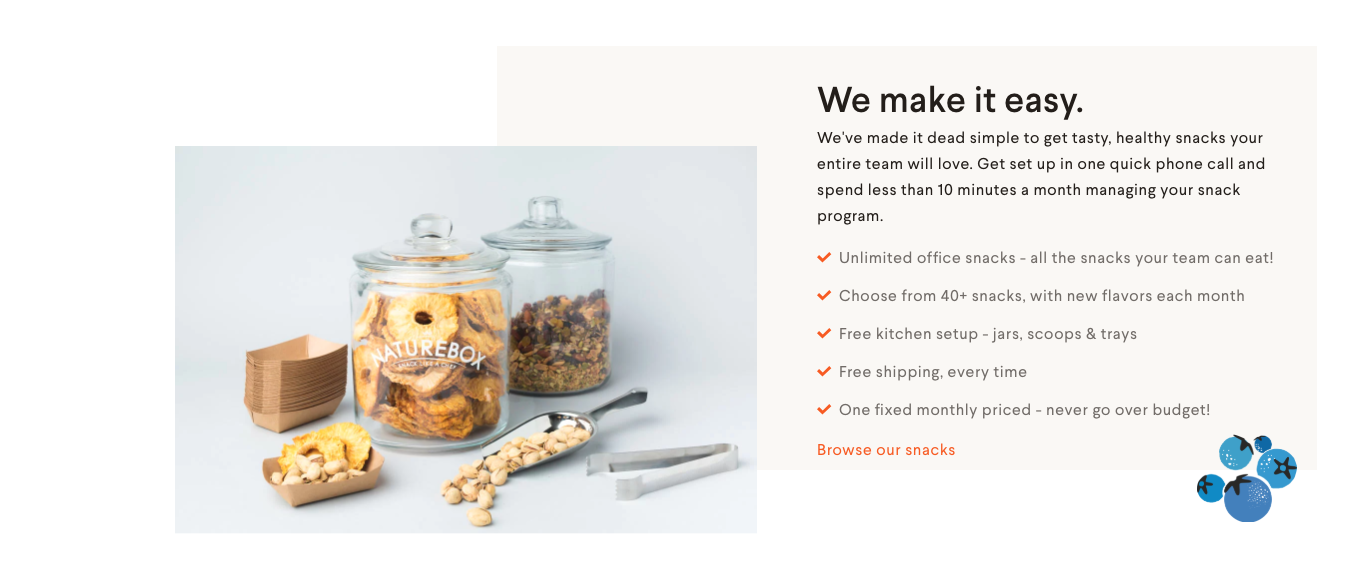 If you subscribe to anything other then media outlets, you should thank Marc Benioff.
In 1999, Benioff co-founded Salesforce on a business model that had been all but abandoned. He knew that application service providers, as they'd been called since the idea met the market in the '60s, had struggled. The former Oracle executive also knew, however, that many of their shortcomings had been technological, particularly those of virtualization and scalability.
Benioff may have set out to build the world's first SaaS-from-the-start business. But he wound up creating something even more important: proof that subscriptions had a place in the 21st century economy.
From Downloads to Doorsteps
Fast forward to 2018, and the payoff of Benioff's bet could not be more clear. Not only did Salesforce's market cap just cross the $100 billion threshold, but every sector imaginable now sells subscriptions.
Want razors delivered to your door? Dollar Shave Club has you covered. Are socks more your style? Sock Fancy sends new pairs each month. Does your dog shred his toys? BarkBox restocks your stash for $29 per month.
Now, if you're a close reader, you might notice something about those subscriptions: They're all for the consumer. That realization also struck us at NatureBox. Despite Benioff providing years before that businesses would buy subscriptions, we were stunned at how few non-software B2B subscriptions existed.
Our vision? A subscription service for something every workplace needs even more than software: healthy snacks.
The SnaaS Movement
At first, office snacks might not seem like a great "as a service" candidate. Unlike software, they can't simply be downloaded. While the whole team can appreciate software that speeds the sales process, rarely can everyone agree on their favorite foods.
At NatureBox, we saw the problem, and the solution, in the plight of the office manager. When it comes to keeping their teams supplied with snacks, the role of an office manager is surprisingly similar to that of pre-SaaS corporate software buyers.
Take the buying process. Tech leaders must first learn what features their team needs, compare software products, and select the best fit with the fewest unnecessary extras. Office managers, meanwhile, need to know their team members' dietary needs, evaluate snacks according to how well they meet those needs, and buy those without undesirable "extras" like added sugar. In both cases, that process can take hours, if not days or weeks.
Then there's the cost factor. Before the SaaS movement, software costs could be tough to predict. Rather than paying a flat monthly fee, corporate software buyers had to budget for "as needed" upgrades. Because consumption levels vary and some snacks are inevitably eaten more quickly than others, office managers often struggle with snack budgeting, too.
Couldn't office managers who are worried about rejected snacks just ask for samples? Not before SnaaS. A kind grocer might occasionally agree to open a bag of something, but most take a "buy it and find out" approach. Recall that free trials were also relatively uncommon in the software space before SaaS. Once a program was installed on a user's machine, it was difficult for the provider to force them to uninstall it.
Finally, both SnaaS and SaaS cut out travel time. Although a trip to the store might not sound like a big deal, office managers who buy office snacks the traditional way often make multi-store purchasing expeditions multiple times per month. Similarly, software procurement personnel at smaller firms once had to travel to providers' locations for demonstrations and hands-on help.
Whether you manage a SaaS team, lead an enterprise software provider, or run the local computer repair shop, we have SnaaS solutions to fit every business. Our dedicated account team can recommend snacks based on the needs of your team members, so vegan snacks, non-GMO ingredients, or snacks with no added sugar are easy to include in an order. Business subscribers get unlimited snacks for a flat monthly cost starting at $20 per person, eliminating ups and downs in the snack budget. Samples are free upon request. To take the stress out of returns, NatureBox simply provides refunds for any snacks you don't love.
Is SnaaS the office snack model of the 21st century? We think so. Thanks, Marc Benioff.