from the NatureBox editors
Look what we found at the market today! Cool, huh? They apparently turn green when they're cooked and taste just like green beans.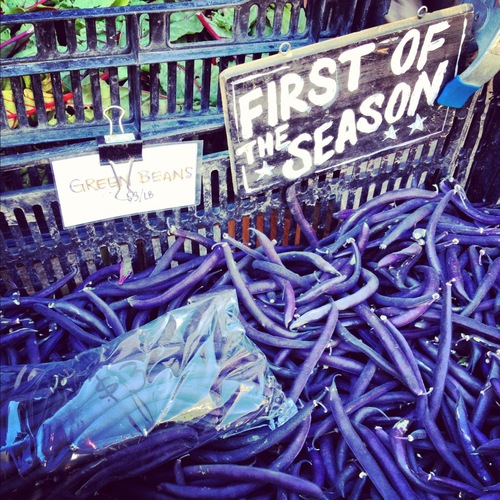 Is this true? Stay tuned- we're experimenting in the kitchen & will report back tomorrow!
Get more healthy ideas and delicious snacks by joining NatureBox. Enter coupon code NATURE for 25% off your first month subscription!