The OOO response is turned on, bags are packed….you're officially in vacation mode. Not to be a Debbie Downer but that doesn't mean you should let your healthy eating habits go completely off the rails. Okay, okay before you stop scrolling, hear us out.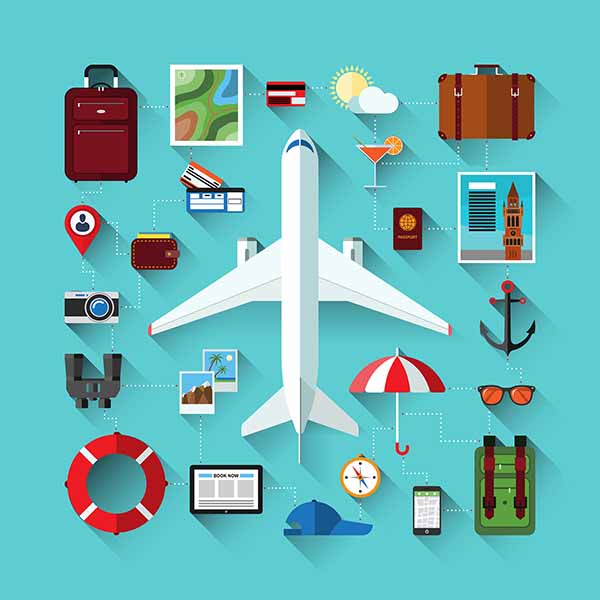 What are some of the common travel pitfalls and how to avoid them?
Stay hydrated! Many people mistake thirst for hunger. Proper hydration also boosts energy and stamina – allowing you to better handle jet lag. Bring an empty water bottle with you and fill it up after going through security in the airport.

Bring non-food related activities with you to keep busy: magazines, headphones, journal.

Choose 1 'splurge' meal a day. Fill up on fresh fruits, sandwiches made with whole grain bread, and nuts the rest of the time to stay on track.
What are some tips for staying active?
Pack multi-functional outfits – wearing athleisure clothing while out and about may actually help you walk faster. Always take the stairs and walk where you can.
Plan for short bout of exercise daily in your hotel room at a time that makes sense – early morning tends to work best for a 5-10 minute activity break.
Rack up your steps – wear a pedometer/Fitbit/ Watch to track your steps/calories burned and try to beat the goals that you set for yourself at home. Swap gym workouts for long exploratory walks in exciting new places!
What are some good snacks to travel with?
Pack foods that are low in sodium, high in fiber and protein, that will sustain you all day. Plus all of our snacks travel well and won't go bad sitting in your backpack or tote!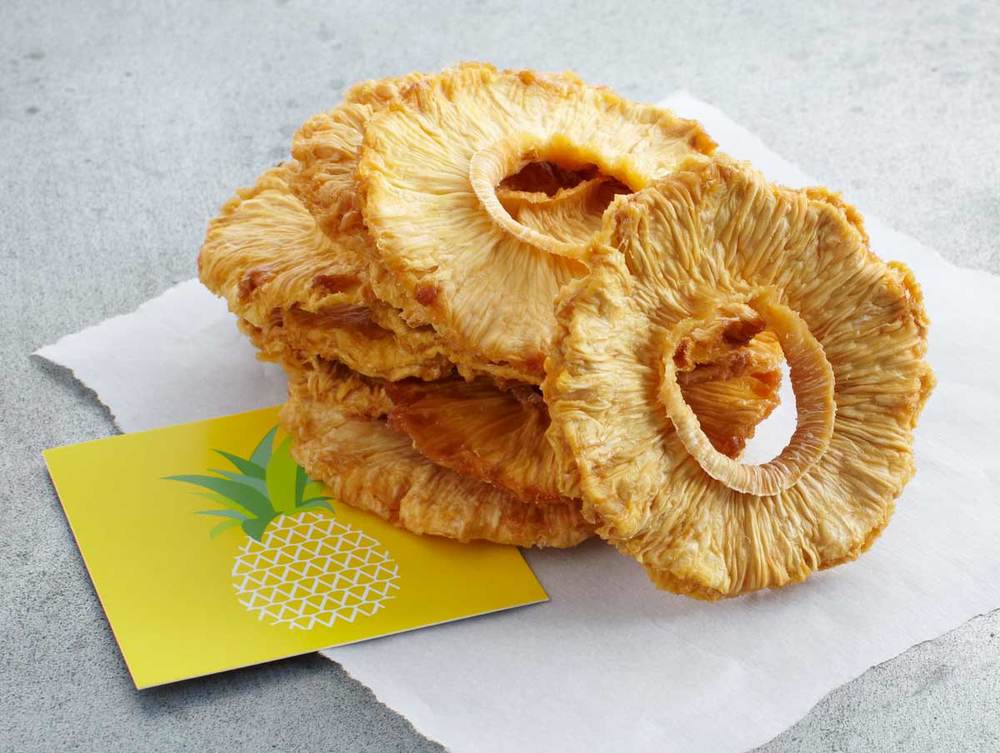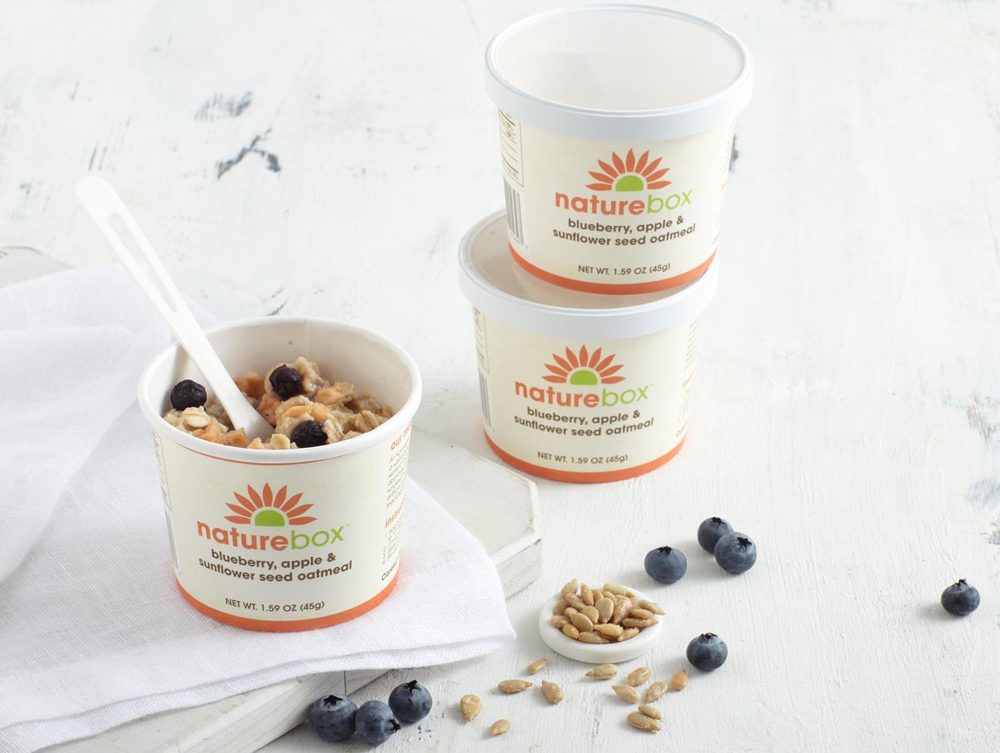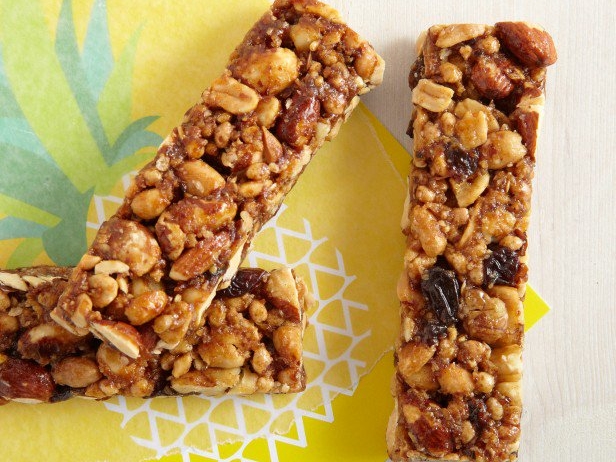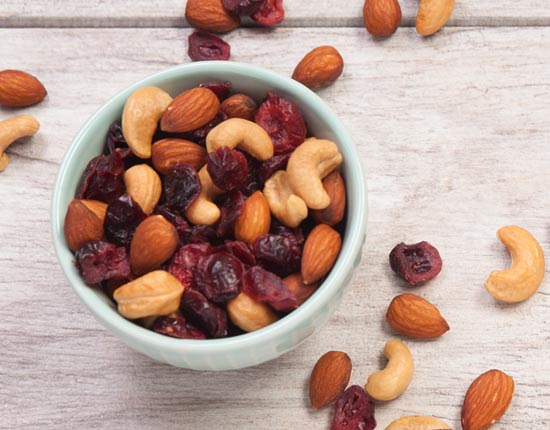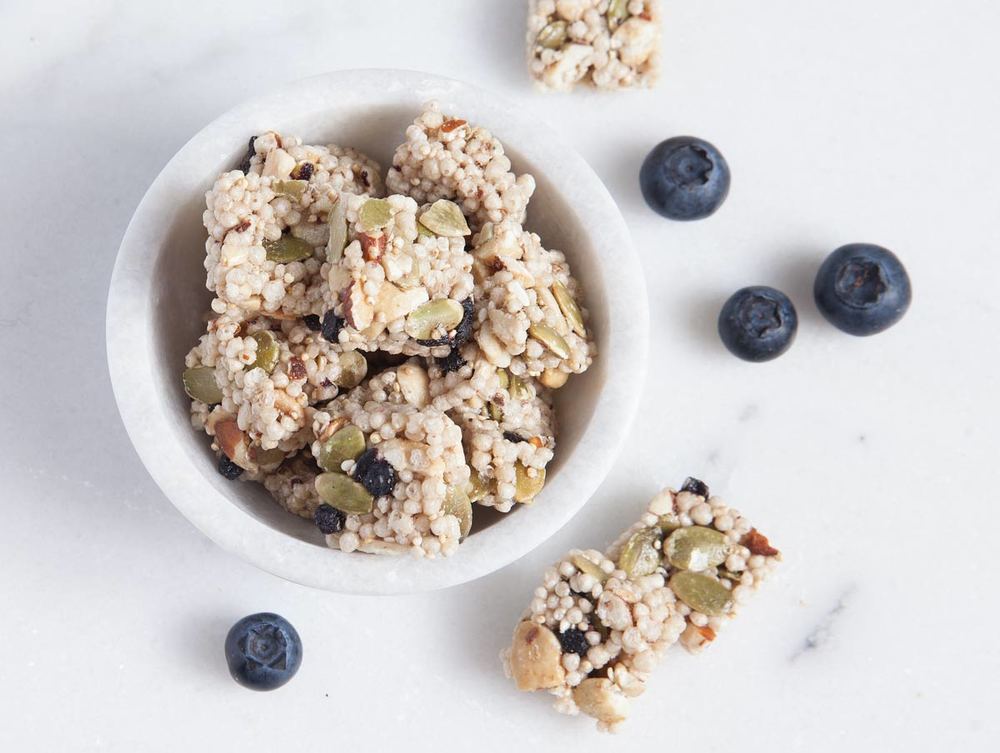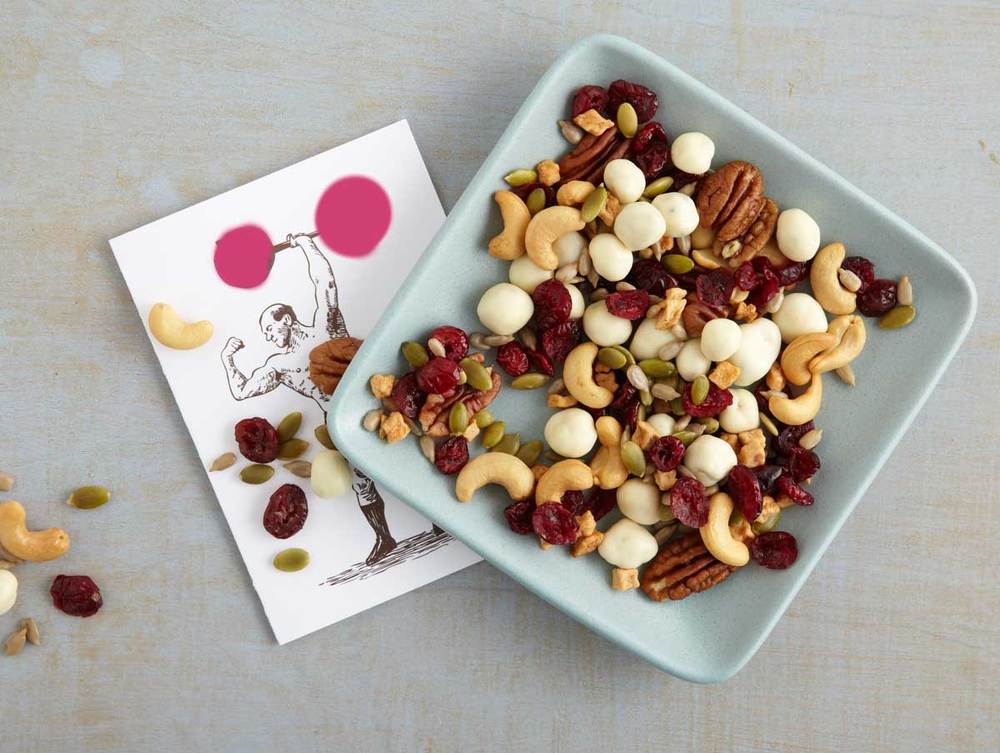 Save up to 40% Today!