The face behind your monthly NatureBox recipe!
from the NatureBox editors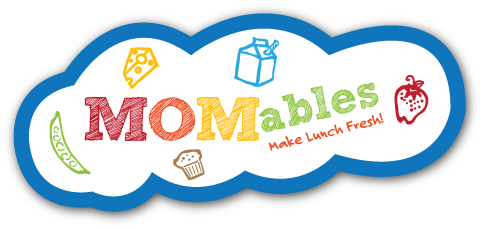 We've been so fortunate to partner with MOMables to bring you easy and delicious recipes using your NatureBox snacks every month and wanted to share a bit more about the super woman behind the recipes.
Laura Fuentes (aka "MOMables") specializes in helping parents to feed their children uncomplicated yet good food through her weekly kid-tested lunchbox meal plans. This summer, she's launching a summer meal plan for lunch and dinners too. She and her team of bloggers share their recipes every day on the MOMables Blog– we encourage you to check it out!

_______________________________________________________
It's never too late to sign up for the summer plan, which will run from June 25th – August 10th. It will include 3 family friendly dinners and 2 lunches. It's perfect for our busy summer schedules, between summer camp, grandma's house, play dates, and activities! Who wouldn't want dinner ready in 30 minutes? And kid friendly recipes the entire family will enjoy? Double bonus.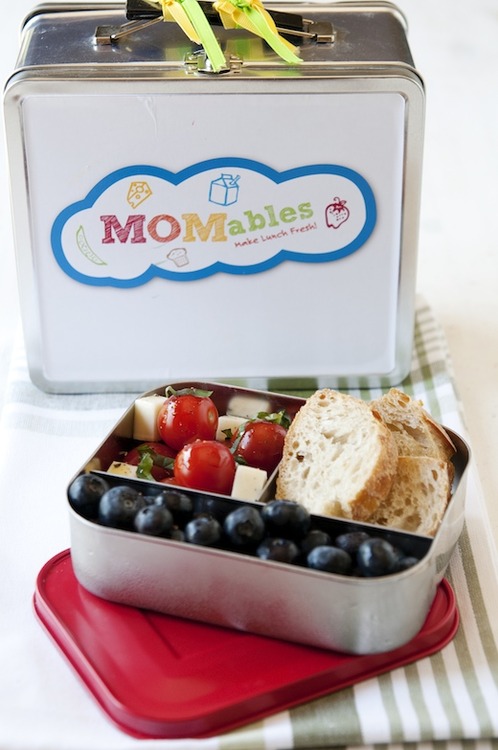 What inspired you to start

 

Momables

?
My daughter Sofia.  She is allergic to certain phosphates found in processed cheese and some food flavorings. When she started a two-day-a week pre-school, I found myself struggling to come up with fresh lunch ideas. Soon, she began asking for packaged lunches filled with ingredients she couldn't have. So, I found myself making lunches that looked like what her friends were eating, but made fresh in my kitchen.  I became known as the "mom who made fun lunches" around her school and when other parents asked me to email them recipes… I knew I was onto something. 
How do you juggle working from home and running a business with three kids?
Honestly, I have help. A few days a week and while my oldest two are in school, I hire a part-time sitter to come to my home and care for my infant.  This way, I am twenty feet away, I get to feed him and kiss his little heiney at diaper changes. Another advantage of working from home is that I get to pick up  my kids from school, take them to all their activities, and be present until 8pm when dad takes over at bed time. I tuck them in, kiss them good night, and I'm back in the office for a few hours. I schedule everything and limit the after-school activities my children participate in. I've surrendered to the reality that I will not get it all done in one day so I've become more realistic with my expectations and deadlines.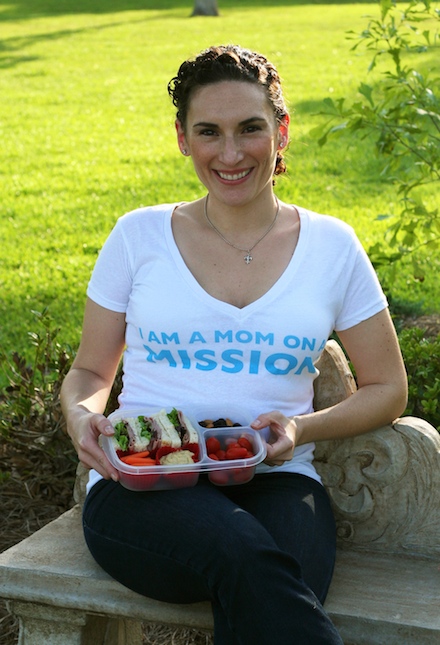 What is your children's favorite meal that you make?

My daughter will tell you pizza night. I make pizza dough Friday mornings and let it rise in the fridge all day. The kitchen island is transformed into a rolling, kneading, and pizza making station. I have a thick pizza stone in my oven and at 500 degrees the pizzas come out like at a brick oven restaurant.  
My son will tell you breakfast night. He loves it when I pull the waffle maker and make waffles for everyone.  The common ingredient here is that food is not only a way in which I nourish my family physically, but also emotionally. We love to make food together.
You can also check out the About Me page on SuperGlueMom & MOMables 🙂
_______________________________________________________
Thanks MOMables for sharing your gift of delicious and family-friendly recipes with us! We are already excited to see what you come up with next month for us!
Get more healthy ideas and delicious snacks by joining NatureBox. Enter coupon code NATURE for 25% off your first month subscription!