by Angie Ramirez for NatureBox
With New Year's Eve tonight, let's celebrate the new 2015 with deliciously wholesome and festively red punch!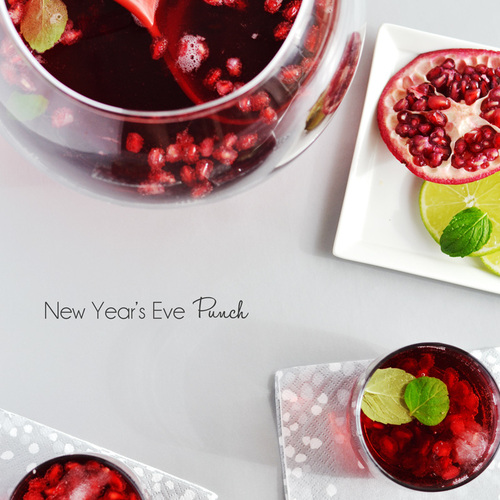 Serves: 20
Ingredients:
1 jug of 100% pomegranate juice (64oz)
1 bottle of natural mineral or sparkling water (33oz)
1 large punch bowl
Fresh seeds from one pomegranate
Ice
Fresh mint leaves (slightly crushed/chopped – to open up the flavor)
Fresh limes as garnish
Rum or Mint Vodka (optional)
Directions:
1. Stir all ingredients in a punch bowl. If making in advance, do not stir in ice until you're ready to serve. Serve with ice and a slice of lime.
2. If you are spiking the punch, enjoy responsibly!
Pics or it didn't happen!When you whip up this recipe, post it on Instagram or Facebook with the hashtag #natureboxrecipe so we can like and reshare it!
Get more healthy ideas and delicious snacks by joining NatureBox.