It's not popcorn, it's not a nut, it's a Pop Pop. Created with the help of a small family business in the midwest, this snack provides the perfect bite for those who love a little crunch with a traditional popcorn puff.
After a few iterations, we landed on a number of flavor combinations like Parmesan Garlic Pop Pops and Sriracha Pop Pops which have been a tasty addition to our more traditional Sea Salt Pop Pops.
They may be half-popped but they are full-flavor.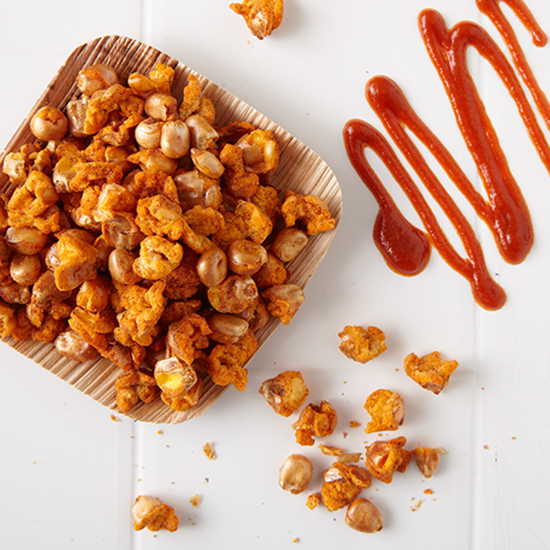 Sriracha Pop Pops
Our Sriracha Pop Pops are seasoned with the fiery kick of sriracha sauce and topped off with the flavor of freshly squeezed lime.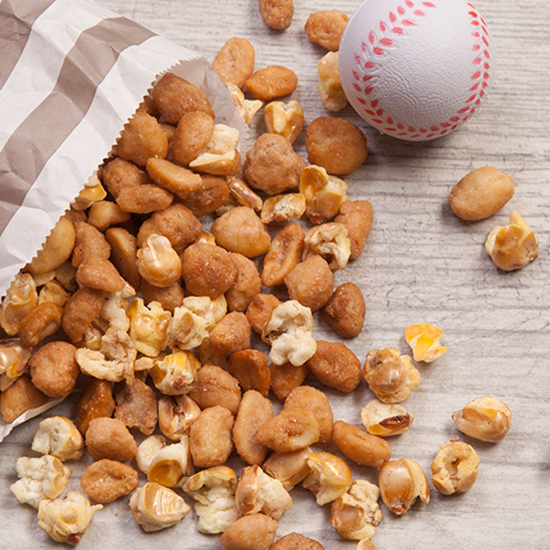 Sweet Kettle Crunch
We gently combine dry-roasted peanuts, sugar and sweet cream butter in a copper kettle over an open flame. Then we add Sea Salt Pop Pops for a perfect balance of sweet and salty.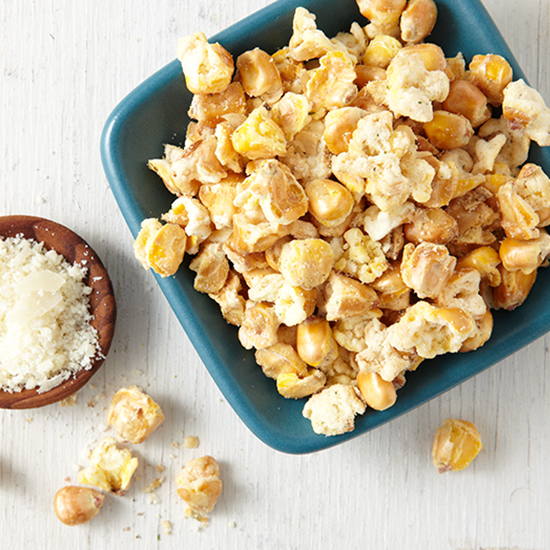 Parmesan Garlic Pop Pops
Our favorite popped snack is given extra oomph with real Parmesan cheese, garlic, onion, and a pinch of sea salt. Deliciously savory, these super crunchy corn kernels are sure to become your go-to movie night treat.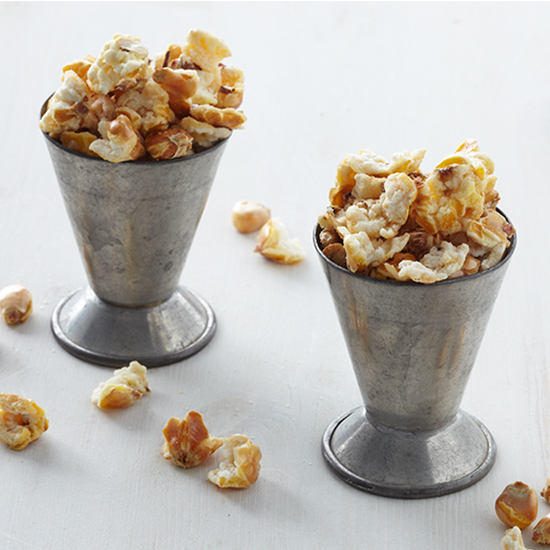 Sea Salt Pop Pops
With just a pinch of sea salt to enhance the natural flavor of the corn, these Pop Pops will replace traditional movie popcorn for good.
What should be our next Pop Pop flavor? Tell us your thoughts in the comments below!
Choose from over 100 deliciously wholesome snacks by joining NatureBox. Sign up today and get your first box on us!